COVID-19 Pandemic: Cancer Patient Treatment has to Remain a Healthcare Priority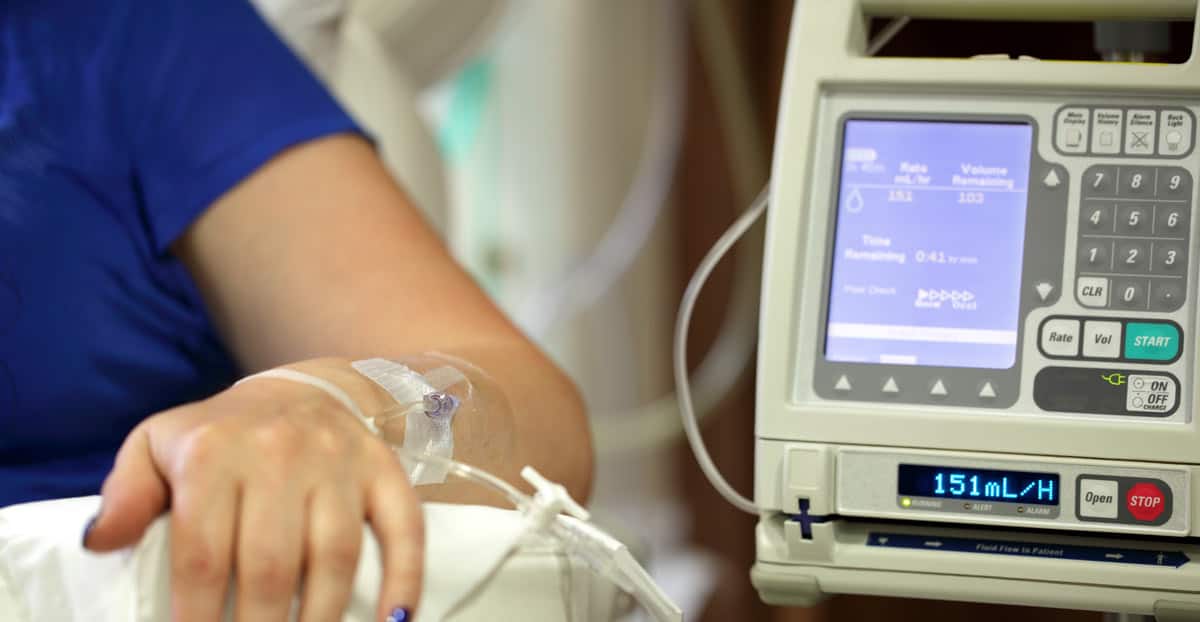 Across the globe, all human and technical resources in healthcare are currently being focused on dealing with the COVID-19 pandemic. We fully support the efforts made and applaud the personal investments of so many healthcare workers.
At the same time, cancer patients should continue to receive their treatment. We have received messages from across Europe that cancer patients see their treatments being delayed, without receiving much information about possible consequences and risks.
Because of their reduced immune systems, cancer patients who are currently under treatment are a high risk group. With regards to COVID-19 infection all measures should be taken to properly balance the medical risks of cancer and a possible COVID-19 infection.
We therefore advocate for the following:
Cancer patients who are currently under treatment should 
Continue to receive their treatments in the safest possible conditions (with separate entrances to hospitals, separate staffing and seperate equipment)
Receive a clear and individual message about the urgency of their treatment and the possible impact of treatment delays if there are any. A Stage I patient can be treated differently from a Stage IV patient.
Have a say in the options proposed by the hospital
Have the right to switch hospitals in case the patient's interests cannot be fully guaranteed (and receive support from the current hospital to inform and share the medical files with the new hospital of choice).
Suspected cancer patients (based on stool test or reported symptoms) should:
Undergo further diagnostics – such as a colonoscopy – and consecutive treatment should take place if possible
Be made aware that delays can be expected for colonoscopies or diagnostics for non-aggressive cancers
Be fully informed about time-frames, risks and possible consequences.
Cancer patients who no longer require treatment should be:
Monitored and continue their planned follow-up consultations
Informed that delays can be expected for follow-up controls within reasonable time-frames
Fully informed about time-frames, risks and possible consequences.
Patients should always be fully informed, and allowed to participate in the decisions being made.
With regard to the broader picture: 900,000 citizens get diagnosed with digestive cancers in Europe every year, and 600,000 of them die every year. We understand the impact and the urgency of the current COVID-19 pandemic, and fully support the measures that have been put in place, but such measures can not be taken at the expense of other identified patients with life-threatening diseases such as cancer.
Digestive Cancers Europe strongly believes that all patients should receive the right attention applicable to their individual situation.
These are difficult times, and we feel for all the patients whose lives are at risk at the moment. We strongly ask all decision-makers in healthcare to keep a balanced perspective so that all patients can be treated with equal attention and care.
For more information about this topic, please read our COVID- 19 series about how Members are supporting patients through this time, and our advice for digestive cancer patients during the COVID-19 pandemic.