Croatian National Policy Event on Digestive Cancers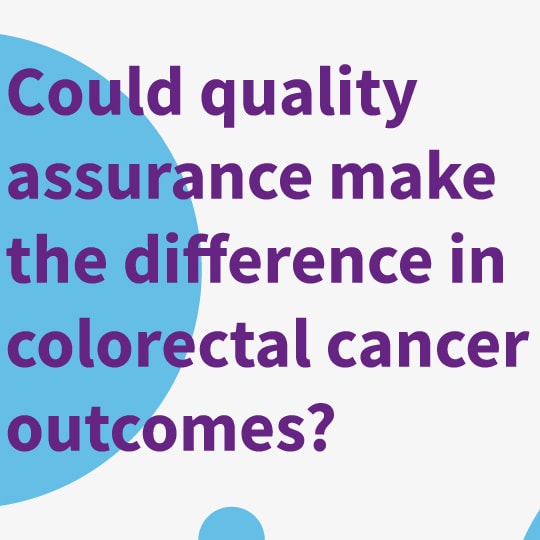 On 25 May 2023, Iget, our Croatian member, organised a successful National Policy Event in Zagreb, Croatia. The event, part of DiCE's campaign to strengthen health policies for digestive cancers, brought together doctors, policymakers, government representatives, and medical professionals. It occurred in a hybrid format from 9 am to 1 pm CEST.
The focus was on quality assurance and its impact on colorectal cancer outcomes. Key topics covered ranged from quality assurance in diagnostic tests, radiotherapy and surgery to the importance of accreditations for Comprehensive Cancer Centers. DiCE CEO Zorana Maravic also made an intervention, highlighting DiCE's work in reducing the burden of digestive cancers and improving patient outcomes.
Event agenda: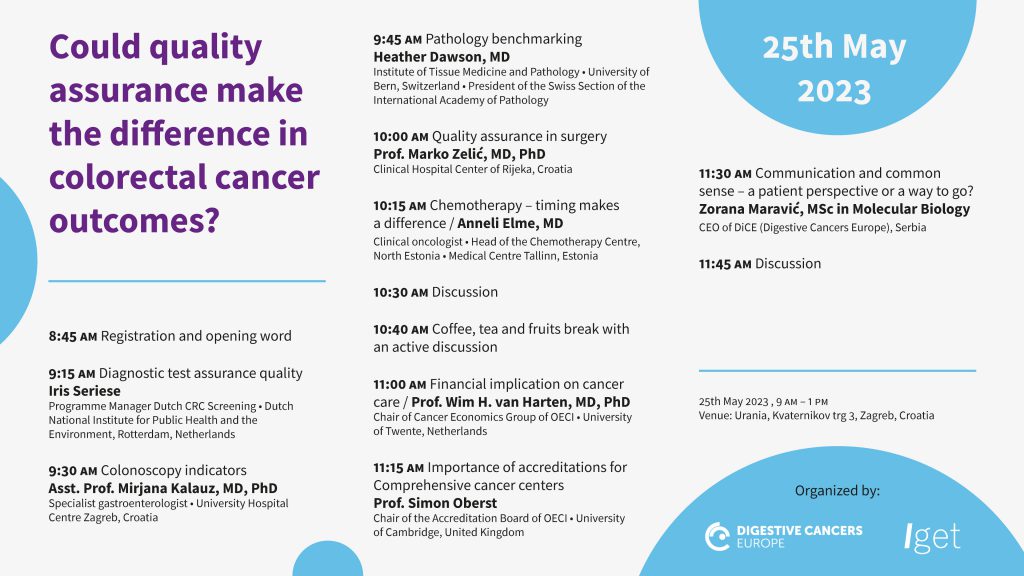 Author:
Ruel Jacob