Czech Presidency Putting Spotlight on Oncology – New Proposed Cancer Screening Recommendations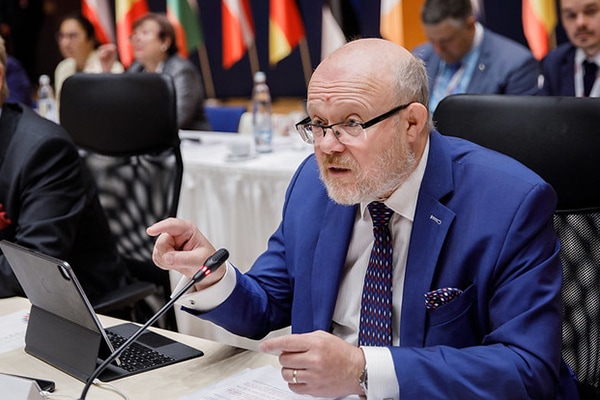 Earlier this month the Czech Presidency of the EU conducted an informal meeting of EU health ministers in Prague. Ministers discussed oncology, rare diseases, vaccination (where presidency is expected to present Council conclusions) and possible expansion of digital vaccination certificate (not only limited to COVID-19). In the area of vaccination expert conference will be held in Prague on 21-22 November. Accessibility of medicines was also explored during the informal meeting, in the context of implementation of the EU Pharmaceutical Strategy and revisions of Regulation for medicines for rare diseases and the Regulation for medicines for children, due in December.
The Ministers of Health supported the Call to Action, which is the output of the July oncology conference in Brno, it highlights three areas:
1. Comprehensive Cancer Infrastructures
2. Future of cancer registries and European Health Data Space
3. Improving early detection of cancer and screening schemes in EU
The Czech Presidency is following up on previous activities in the field of oncology by starting the discussion of the Council's recommendation on screening for oncological diseases, which is one of the priority proposals.
*Photo from the Official Flickr account of the Czech presidency of the Council of the European Union