Designing an Optimal Colorectal Cancer Screening Process in Europe – Please Join Us!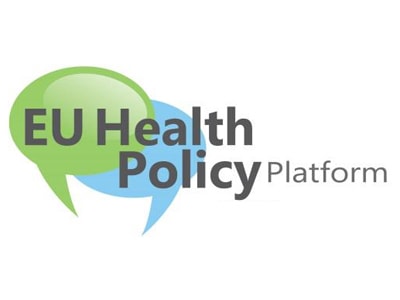 Digestive Cancer Europe is leading a Thematic Network on Colorectal Cancer (CRC) Screening on the EU Health Policy Platform.
Organised by the EU Commission, our Thematic Network connects representatives of screening agencies, national ministries of health, patient organisations and cancer experts, with the objective of coming to a Joint Statement, a commitment of all participants to act.
About the Joint Statement
The Joint Statement is currently being produced to encourage EU Member states, the EU Institutions and other stakeholders to act and organise on a number of priorities. The Statement concentrates on several recommendations aimed at recognising the effectiveness of screening programmes and the central role that building successful prevention initiatives has on societies.
It also encourages Member States to share best practices and to apply them in line with their commitments. The statement, to be shared with national and international organisations working on cancer prevention and care, will gain the support of different actors and be presented at the DiCE CRC Screening Summit on November 30 and to the EU Commission early 2021.
Thematic Network – Keeping you up to date
Within our network we provide the latest on our activities for an optimal screening process in our newsletter updates. You can read past newsletters via the links below:
European Health Policy Platform Live webinars
Along with information sharing, we are organising several webinars on improving colorectal cancer screening in the EU, highlighting best practices and sharing lessons learned.
Our first webinar took place on May 27. Thank you to all those 134 participants who attended! Through our discussions, and the Slovenian best-practice example shared by Tit Albreht, it was clear that a good screening process in every country can save many lives across the EU in a cost-effective way. Find out more and access all the slides.
Our second webinar brought over 70 participants together on October 7. Titled 'The Financial of CRC Screening – Better Investments to Save More Lives' it explored the facts and figures that demonstrate how effective EU-wide screening can significantly diminish healthcare costs. Find out more and access all the slides.
Are you interested to know more? If you haven't already, please create an account and join us. As a member of our Thematic Network in the EU Health Policy Platform you will participate in discussions and share your ideas. If you would like to join the platform please find out how. For more information or if you need help creating your account on the EU platform please contact us.