DiCE Joins European Patient Forum in Response to EU4Health Programme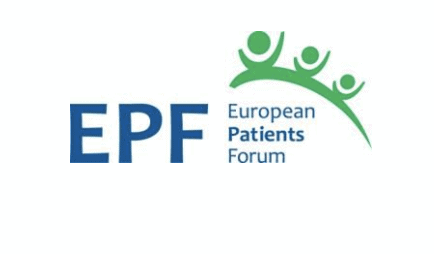 There are high expectations for the new EU4Health programme. It is the EU's response to the COVID 19 pandemic with a total budget of €1.7 billion, which will be implemented as of January 2021. The European Patients Forum (EPF) in partnership with DiCE and other European patient organisations, has developed a high level response to the European Commission (EC) initiative.
The Recommendations suggest that policymakers develop clear proposals on how the programme budget will be spent and managed, while ensuring long-term investment in the strengthening of health systems and equal access to healthcare.
EPF argues that the health programme should support the introduction of innovative solutions for better quality, more accessible, affordable and people-centred healthcare. Innovation should not only be about new products and technology for patients, but also about supporting research into and exchange of knowledge in social and systems innovation, such as participatory healthcare practices and health literacy initiatives.
You can read the full document or contact us for any questions you may have.