DiCE Member Codice Viola Helps Shift to Multidisciplinary Pancreatic Cancer Care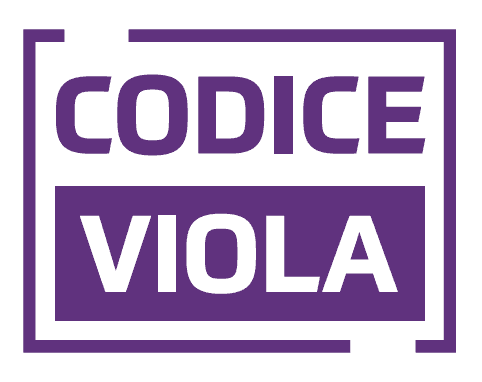 Promising and heartening news for people undergoing treatment for pancreatic cancer in the Lombardy Region of Italy – our new Italian Member Codice Viola has successfully campaigned and added their expertise towards the launch on April 4 of new 'Pancreas Units' in the region. This will see the move from pancreatic cancer surgery today being offered in 75 hospitals, to being offered in 10 multidisciplinary care 'hubs' dedicated to specialised treatment and expertise.
"Treating pancreatic patients in such multidisciplinary units is shown to mean improved outcomes for patients," says Piero Rivizzigno, President Codice Viola. "From our analysis of data from both 2016 and 2020 it emerged that there is not only a problem of the quality of surgery in low-volume centres but also a problem of the quality of the decision making process around the surgical intervention itself. Often this is delegated to and taken alone by the surgeon without a multidisciplinary perspective. We found that the result of the poor quality of the decisions made without these perspectives, then manifests itself in a high number of relapses one year after the intervention."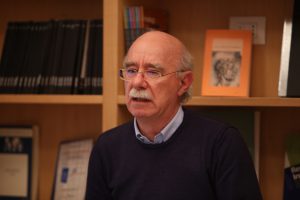 "We are very pleased with this outcome. Interestingly, it was a multi-stakeholder approach to the problem – involving us as a patient organisation, policy makers, and healthcare professionals – that has brought a multidisciplinary solution and a historical victory for patients having to endure treatment for this aggressive and hard to treat cancer, with a very complex pathology." adds Piero.
How Codice Viola and the Patient Perspective Helped to Move This Forward
Starting at the end of 2019, Codice Viola, and the President of the Health Commission of the Lombardy Region were the two agents of change working together towards this move. Although the four COVID-19 emergency waves slowed down the process, the launch of the new 'Pancreas Units' went ahead on April 4, 2022.
In order for this to be a reality and using its insights on the unmet needs of patients and their care, Codice Viola proudly contributed towards:
Keeping the Regional Authority's attention focused on real patient issues
Defining the objectives of the Pancreas Units
Maintaining the drive to carry out the change despite the COVID-19 emergency
Actively contributing to the preparation of the final document on the organizational model: 'hub and spoke'
The accreditation criteria for the Pancreas Units approved by the Lombardy Region
Along with Codice Viola other stakeholders included:
The Councilor of the Welfare Department
The Health Commission and its President
The managers from the Region Welfare Department delegated to run the working groups
Doctors involved in the working group who defined the organisational model and the criteria of accreditation of the centres of the Pancreas Units
Would you like to know more about how the Pancreas Units are being set up? Please contact us at DiCE or Codice Viola directly with your questions.