DiCE participates at 2021 ESMO-GI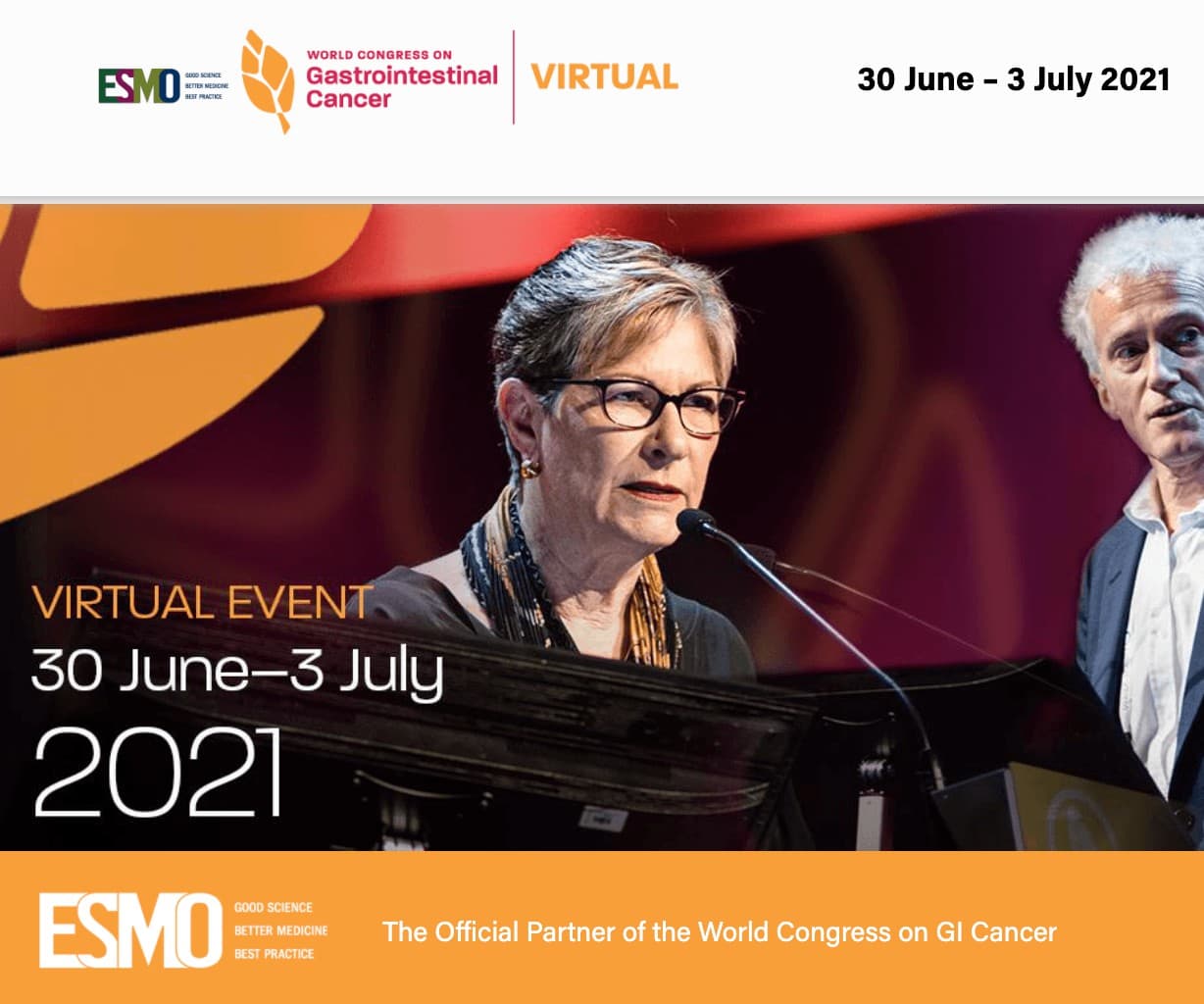 DiCE is pleased to be presenting results of its gastric and oesophageal cancer patient survey at this year's annual ESMO World Congress on Gastrointestinal Cancer 2021.
The survey, which ran from the beginning of 2018 to the end of 2020, focused on capturing the unmet needs of patients across Europe with gastric or oesophageal cancer. The key findings of the survey will be presented by lead author DiCE CEO Zorana Maravic in the format of a poster presentation. Our Member organisations from Poland (EuropaColon Polska), Spain (Asociación Contra el Cáncer Gástrico y Gastrectomizados – ACCGG) and Italy (Vivere Senza Stomaco), as well as clinicians from Poland and Latvia form part of this collaborative effort.
Once the poster has been presented at the conference its findings will be available for access on our website. If you have questions on this or on ESMO GI please contact us.