DiCE Supports Act4Biosimilars to Increase Patient Access to Biologic Medicines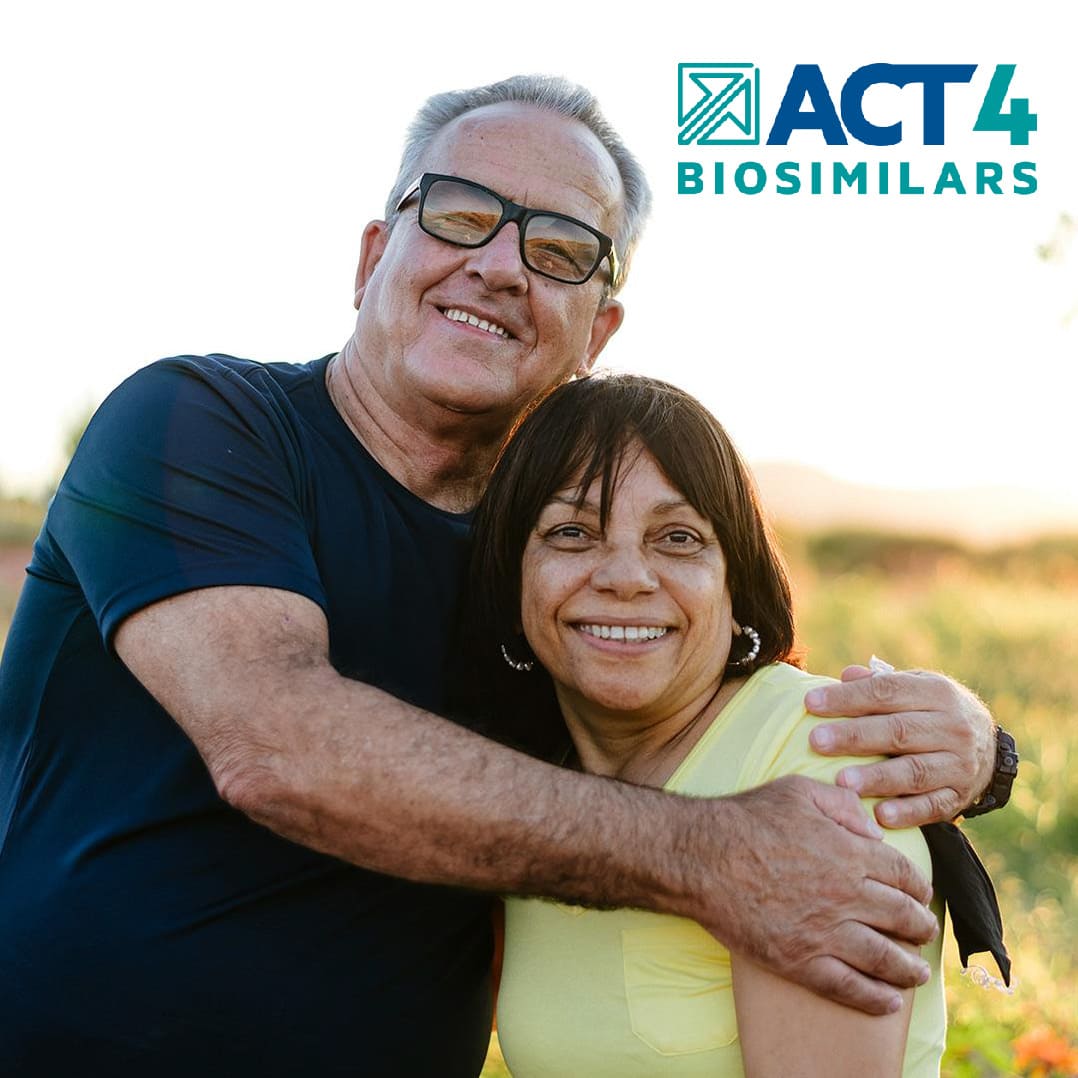 Act4Biosimilars is a global initiative that aims to increase patient access to biologics by facilitating greater approvability, accessibility, acceptability, and affordability of biosimilars. Its mission is to increase global adoption of biosimilar medicines by at least 30% in 30+ countries by 2030. The 12 goals have been identified under the 4As to achieve the mission, including ensuring equitable pricing, involving patients in treatment decisions, and streamlining biosimilar development.
The initiative seeks to drive an ambitious, inclusive approach, bringing key stakeholders together to take action to help people access the medicines they need. Act4Biosimilars is led by a multidisciplinary Steering Committee of patient advocacy leaders, healthcare professionals, biosimilar experts, and industry leaders, of which DiCE CEO Zorana Maravic is a member.
On 30 January, the Act4Biosimilars initiative hosted a virtual meeting with key stakeholders from across the healthcare space to discuss the Action Plan – its first key deliverable to aid the increase of adoption of biosimilars globally.  This meeting brought together a group of experts to preview and input into the Action Plan, which will provide the strategies, tools and activities needed to equip and empower stakeholders to realise the 12 goals.
As a Steering Committee member, our CEO, Zorana Maravic, gave the opening remarks. She highlighted the importance of patient inclusion and the value of improved access to biologics through biosimilars adoption. DiCE has been very proactive in educating both patients and healthcare professionals (HCP) to enhance colorectal cancer patients' role in the decision-making process and to facilitate more excellent communication between patients and HCP regarding the use of biosimilars. The meeting was a huge success, and the fruitful discussion between stakeholders will be used to refine the Action Plan to create maximum patient impact. Ensure to follow Act4Biosimilars on LinkedIn and Twitter to be among the first to read the Action Plan when it launches later this year.
For more information, you can visit Act4Biosimilars.com.