April is Oesophageal Cancer Awareness Month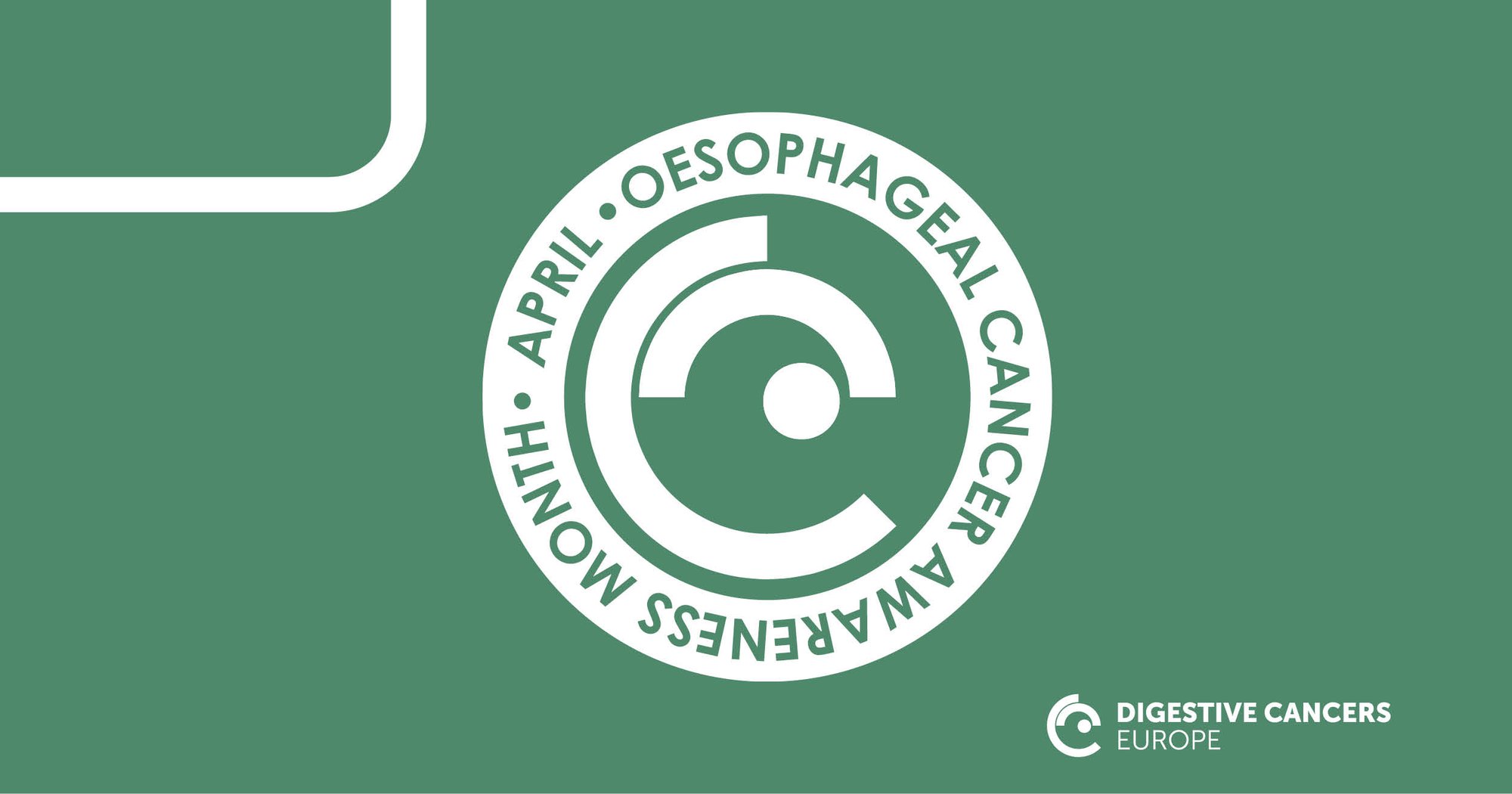 Every year an estimated 53.000 people in Europe receive the difficult diagnosis of having oesophageal cancer. A cancer that is both hard to diagnose and treat, sadly approximately 46.000 people lose their lives annually to it. In order to bring attention to this lesser-known cancer we are pleased to make available a series of valuable resources. In them you can find relevant facts and key information in order for you to better understand the cancer and what is standing in patients' way towards better care and surviving beyond cancer. You can also find our social media toolkit. Please use it to help spread the word on this cancer for the patients and their family and friends whose daily lives are so affected by it.
What needs to happen to reduce the burden of oesophageal cancer?
In order to improve the prevention, diagnosis and treatment we put forward the following key recommendations in our Roadmap:
Improve primary prevention
Improve early detection and diagnosis
Ensure 360-degree care management, which looks beyond surgery and treatment and incorporates nutrition and long-term medical and psychosocial patient support
Harmonise clinical and care guidelines across European countries
Ensure the full patient pathway is at the centre of all future healthcare decisions
We hope you can make the most of our resources. Should you have any questions please do not hesitate to contact us.