Does Type 2 Diabetes Increase the Risk of Pancreatic Cancer?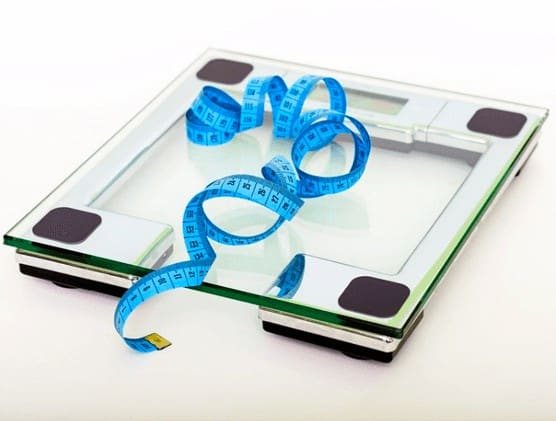 Pancreatic cancer is a form of cancer that occurs when cells are produced in the pancreas in an uncontrolled manner. Like all cancers, the earlier a diagnosis is made, then the better the prognosis. Pancreatic can is one of the hardest of cancers to diagnose and has a low 5-year survival rate of around 6-9%.

There have been reports that the onset of diabetes or the worsening of an existing diabetes condition could be a warning sign for pancreatic cancer. Alternatively, diabetes could be a consequence of pancreatic cancer. A recent paper published by a researcher at the Ivano-Frankivsk National Medical University in Ukraine has investigated the role of diabetes in the development of pancreatic cancer.

A chicken and egg situation

The pancreas is a small organ that is part of the digestive system and sits just behind the stomach. It also plays a role in keeping blood sugar levels within acceptable levels by producing insulin. The link between pancreatic cancer and type 2 diabetes has been shown to be there – but researchers have not been able to fully determine the relationship.

When higher levels of insulin are circulating in the blood stream, there is an increased pressure on the pancreas to produce insulin. Some researchers have suggested that this could lead to a higher risk of pancreatic cancer. Alternatively, some researchers believe that pancreatic cancer may lead to insulin resistance by increasing the quantity of insulin produced in the pancreas and that pancreatic cancer could lead to a reduced ability to produce insulin leading to an increased risk of diabetes.

Both a marker and a risk factor

To investigate the link between type 2 diabetes and pancreatic cancer, the researchers from the Ukraine studied 42 participants in four groups. A healthy control group, patients with type 2 diabetes, patients with pancreatic cancer but no diabetes and patients with pancreatic cancer and type 2 diabetes. Blood samples were taken and analysed using chromatography among other techniques. The ability of chromatography to process samples efficiently is discussed in the article, Increasing HPLC / UHPLC Sample Throughput: Doing More in Less Time.
The team reported that patients with pancreatic cancer that had a background of type 2 diabetes did not have some of the usual diabetes conditions like obesity, elevated IGF-1 levels and hyperinsulinemia which they conclude leads to conclusion that the patients have secondary diabetes – diabetes caused by another illness, in this case pancreatic cancer. They also state that patients with a new diagnosis of pancreatic cancer should be advised to screen for pancreatic cancer as diabetes can be both a marker and a risk factor for pancreatic cancer.
Click here to read the full article sourced from chromatographytoday.com