For Clinical Trials Day – Find out about Digestive Cancer Clinical Trials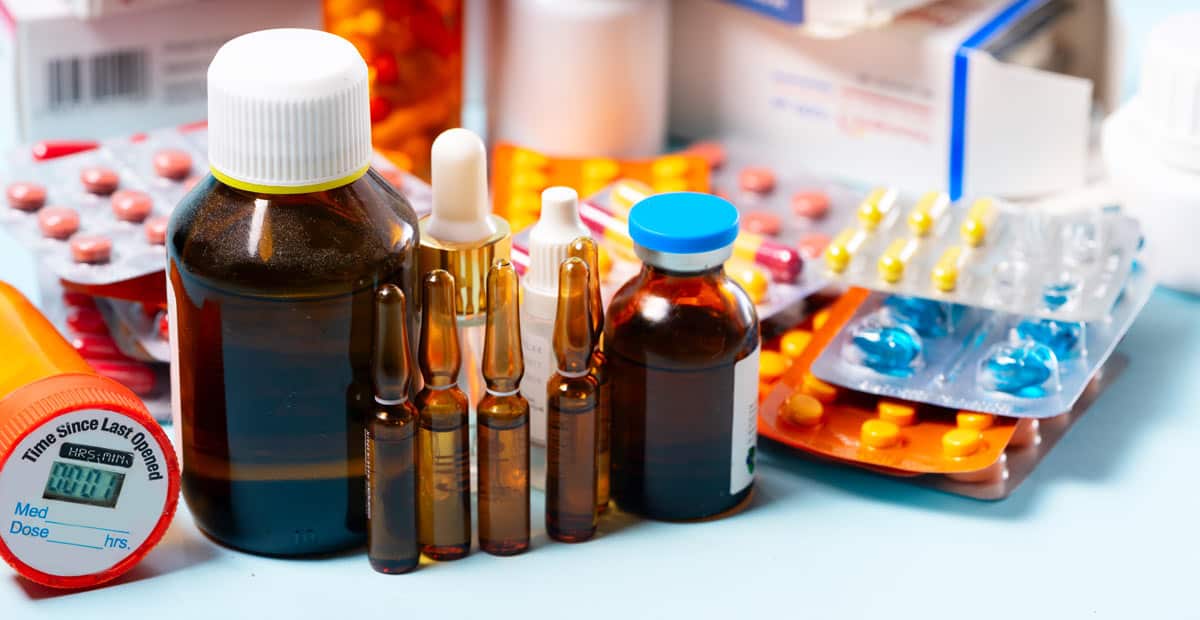 Today, May 20 is Clinical Trials Day – a day organised by the Association of Clinical Research Professionals (ACRP) to acknowledge clinical research worldwide. DiCE joins this initiative. With this, we recognise and applaud the scientific advances being made in developing safe and effective new treatments. And today, we are pleased to direct you to our new digestive cancers Clinical Trials Database.
In our database patients and all those interested can find an overview of all current digestive cancer trials. You can search for them per trial type, per country, development phase and recruitment status. We update this daily, via a direct data feed from the open source of clinicaltrials.gov.
Along with this, we would also like to thank all those active in making clinical trials possible – the participants, clinical researchers, funders and technicians. Without your work and involvement, cancer treatment would not have undergone the technological and medicinal advancements that we have experienced over the last decades. We know there is still more to be done – let's all keep up the good work!
More information about Clinical Trials Day
So why May 20? This is the day, in 1747 that James Lind, surgeon mate on the HMS Salisbury of Britain's Royal Navy Fleet, conducted what is considered to be the first randomized clinical trial. If you're interested in supporting this day in your own channels, you can go to the ACRP resources.