Gastric Cancer Awareness Month – More About Gastric Cancer with a Patient Perspective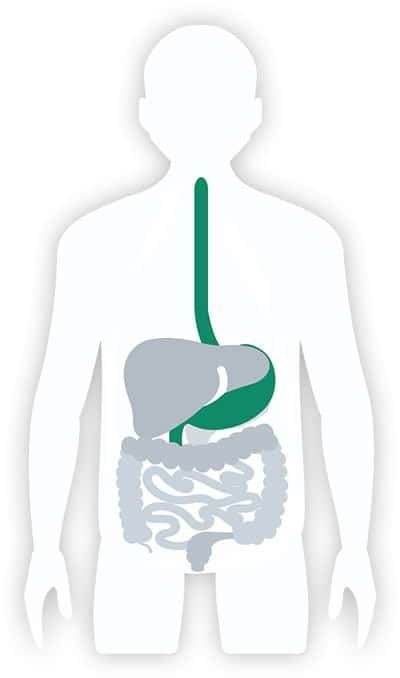 November is Gastric Cancer Awareness Month. Understand more about the disease and gain a patient perspective below.
About Gastric Cancer
Gastric cancer (GC), also known as stomach cancer, is a disease that affects approximately 156 000 European citizens annually. Sadly, around 122 000 people die each year due to gastric cancer. 1,2
Both environmental and genetic factors have been implicated in GC occurrence. A major risk factor for GC is infection with the bacterium Helicobacter pylori. About 10% of GCs are associated with mutations in certain genes, and first-degree relatives of patients carrying these mutations have higher risk of developing the disease than the general population.3,4
The average 5-year survival rate in Europe is 26% but this highly depends on the stage of the disease as well as the patient's age, physical condition and other comorbidities.5
In order to understand what the burden of the disease is on people's everyday lives, DiCE Director of Operations, Zorana Maravic, interviewed Maria Troina, a gastric cancer patient from Italy. Watch the video.
Would you like more information on this topic? Please contact us.
References
European Network of Cancer Registries (ENCR Factsheets). Stomach Cancer Factsheet, April 2017.
Globocan 2018. WHO Europe Region.
Rawla P, Barsouk A. Epidemiology of gastric cancer: global trends, risk factors and prevention. Prz Gastroenterol. 2019;14(1):26-38. doi: 10.5114/pg.2018.80001.
Zhang H. Improving the overall diagnostic rate of early gastric cancer by managing family members with hereditary cancer syndromes. Oncol Lett. 2020 Dec;20(6):295. doi: 10.3892/ol.2020.