Imfinzi & Imjudo Immunotherapy Drug Combinations Approved in the EU for the Treatment of Advanced Liver Cancer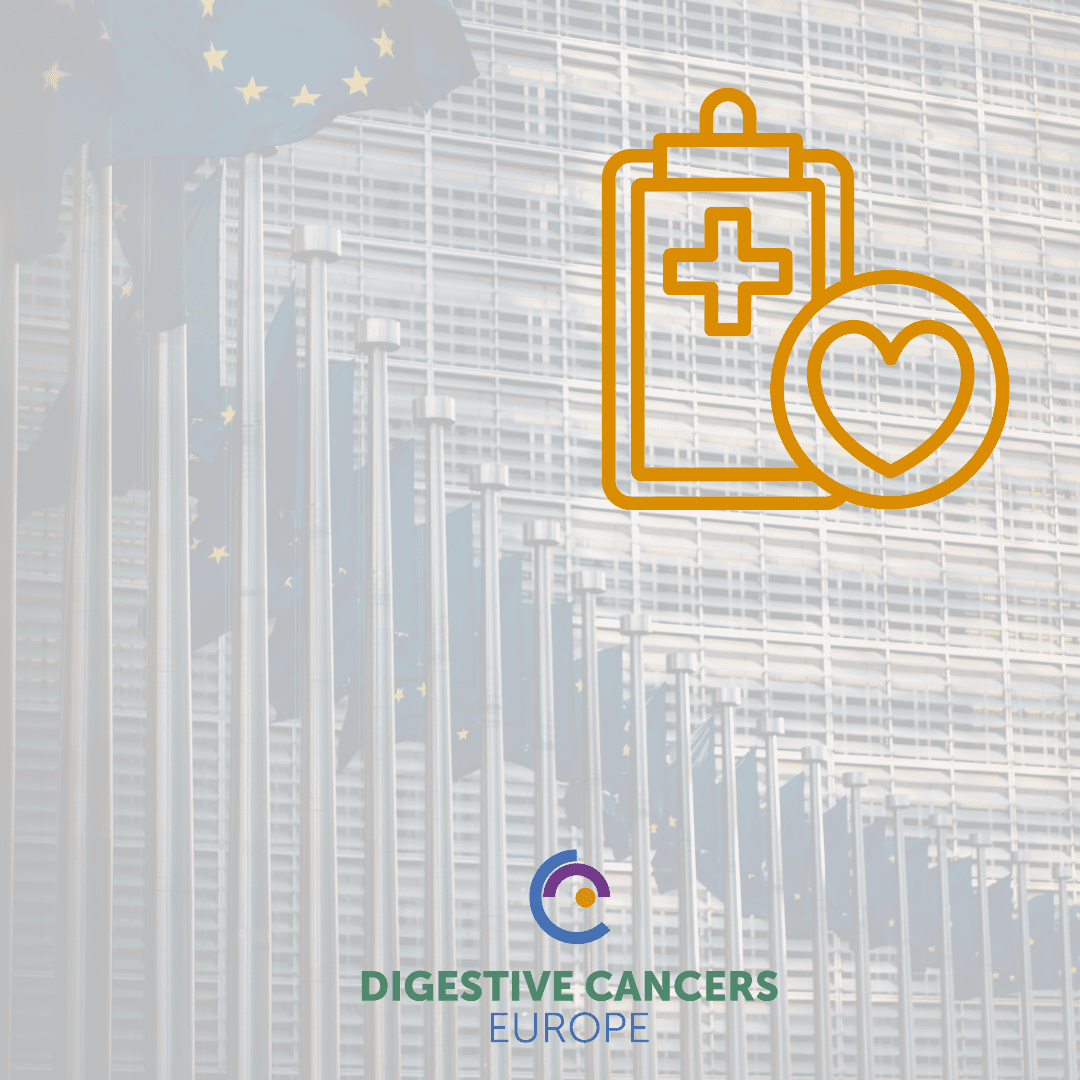 The combination of durvalumab (Imfinzi) and tremelimumab (Imjudo) immunotherapies has been approved by the European Commission (EC) for the first-line treatment of adult patients with advanced or unresectable hepatocellular carcinoma (HCC).
The EC approval follows positive recommendations by The Committee for Medicinal Products for Human Use of the European Medicines Agency in December 2022, and is based on results from the HIMALAYA Phase III trial1, published in the New England Journal of Medicine Evidence.
Liver cancer is the seventh-leading cause of cancer death across Europe. More than 87,000 Europeans were diagnosed with liver cancer in 2020, and this number is on the rise2. HCC is the most common form of liver cancer in adults. Approximately 85–90% of all liver cancers are HCCs3. Over 50% of patients are diagnosed at advanced stages of the disease, as this is when symptoms tend to first appear. Furthermore, HCC usually develops in patients with liver disease – such as cirrhosis – that compromises liver function, which makes management of these patients particularly complex4. There is a critical unmet need when it comes to treatment options for advanced HCC. Harnessing the power of the immune system in the treatment of HCC provides a way to overcome many of the challenges traditional treatment options pose in this patient group5.
The EC approval is based on the encouraging results from the HIMALAYA Phase III trial (NCT03298451), a randomised, open-label, multicentre, global trial with a total of 1,324 patients with unresectable, advanced HCC who had not been treated with prior systemic therapy and were not eligible for locoregional therapy (treatment localised to the liver and surrounding tissue).
During the HIMALAYA trial, the Single Tremelimumab Regular Interval Durvalumab (STRIDE) regimen was followed. This comprised of a single dose of the anti-CTLA-4 antibody Imjudo (300mg) and the anti-PD-L1 antibody Imfinzi (1500mg dose), which was followed by Imfinzi every four weeks. This treatment regimen significantly reduced the risk of death by 22% compared to sorafenib (hazard ratio [HR] 0.78; 95% confidence interval [CI], 0.66-0.92; p=0.0035). Median overall survival was 16.4 months versus 13.8 for sorafenib. An estimated 31% of patients treated with the combination were still alive after three years, while out of the group of patients treated with sorafenib, 20% of patient weres still alive after the same amount of time. The safety profile of Imjudo plus Imfinzi was consistent with the known profiles of each medicine, and no new safety signals were identified.
Durvalumab (Imfinzi) is a human monoclonal antibody, which blocks the PD-L1(Programmed-Death-Ligand1, a protein on the surface of cells, which inhibits immune responses) protein from interacting with PD-1 and CD80 proteins (Programmed cell Death protein 1 and Cluster of Differentiation 80, two proteins on the surface of immune cells), thereby preventing tumour cells from evading the immune system. 
Tremelimumab (Imjudo) is also a human monoclonal antibody. Tremelimumab blocks the activity of CTLA-4 (Cytotoxic T-Lymphocyte-Associated protein 4, a protein receptor on the surface of T-cells that functions as an immune checkpoint and downregulates immune responses). Thus, tremelimumab contributes to T-cell activation, hence priming the immune response to cancer and inducing cancer cell death.
Durvalumab and tremelimumab are currently being tested for the treatment of various other cancer types, including bladder cancer, several gastrointestinal (GI) cancers, ovarian cancer, endometrial cancer, lung cancers and other solid tumours.
Durvalumab together tremelimumab is the first combination of immunotherapy drugs approved for the treatment of HCC, this provides patients with advanced HCC, who face a poor prognosis with a much-needed well-tolerated treatment option that can meaningfully extend overall survival.
References:
1.  Study of Durvalumab and Tremelimumab as First-line Treatment in Patients With Advanced Hepatocellular Carcinoma – Full Text View – ClinicalTrials.gov. https://www.clinicaltrials.gov/ct2/show/NCT03298451.
2.  European Cancer Information System. Incidence and mortality cancer estimates in 2020 in Europe for all cancer sites. Available from: https://ecis.jrc.ec.europa.eu/.
3.  Vogel, A. et al. Hepatocellular carcinoma: ESMO Clinical Practice Guidelines for diagnosis, treatment and follow-up. Ann Oncol 29, iv238–iv255 (2018).
4.  Sinn, D. H. et al. Multidisciplinary approach is associated with improved survival of hepatocellular carcinoma patients. PLoS One 14, (2019).
5.  Colagrande, S. et al. Challenges of advanced hepatocellular carcinoma. World J Gastroenterol22, 7645 (2016).