Immunotherapy Drug Combination for Treating Metastatic Colorectal Cancer Approved in the EU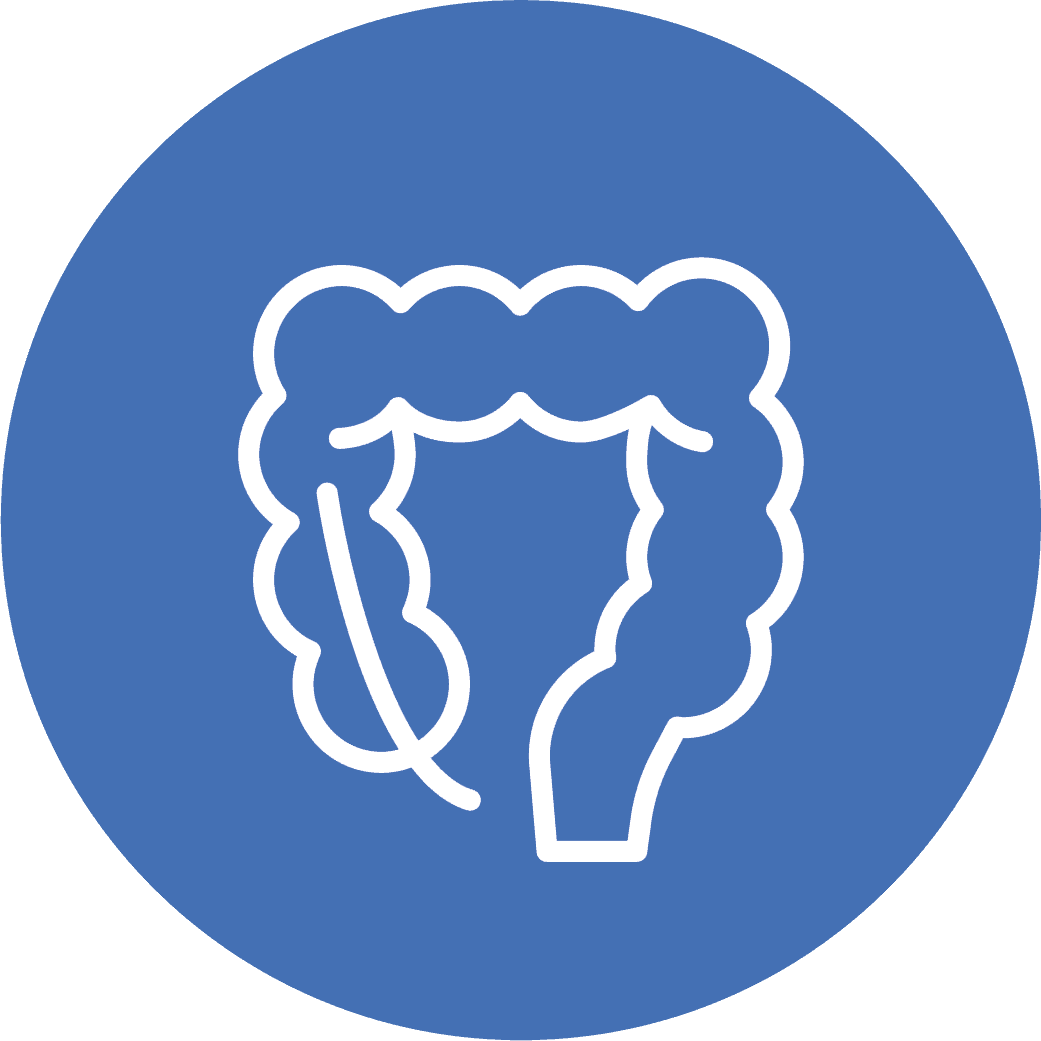 A new immunotherapy combination for microsatellite instability-high (MSI-H) or mismatch repair deficient (dMMR) patients with metastatic colorectal cancer (mCRC) who have been previously treated with chemotherapy has received marketing authorisation in the EU.1
MSI-H and dMMR tumours are observed when mutations (changes) in the DNA of cancer cells, which are normally corrected, are not repaired; as a result, the changes accumulate, and the cells do not function properly.
MSI-H tumours are more likely to respond to certain treatments, especially immunotherapy. The approval for the new drug immunotherapy combination includes the monoclonal antibodies nivolumab (Opdivo®) and ipilumab (Yervoy®) and is based on the results of the CheckMate-142 phase 2 study.2,3
CheckMate-142, which was conducted in several countries across the globe, showed high objective response rate and overall survival at 12 months. Adverse events (AE) related to treatment included fatigue and diarrhoea. Grade 3 or 4 drug related AEs were increased lipase and increased amylase.
Approximately 5% of patients with mCRC have MSI-H or dMMR tumours. This new treatment combination of nivolumab with ipilumab expands the limited treatment options for these patients.
The next step is for this treatment combination to become available through the national health care systems within different European countries. This process varies significantly from country to country, with some country reimbursement approvals happening within a few months after the market authorisation decision by EMA and others after several years.4
References:
1. Bristol Myers Squibb Receives European Commission Approval for Opdivo (nivolumab) Plus Yervoy (ipilimumab) for the Treatment of Mismatch Repair Deficient or Microsatellite Instability–High Metastatic Colorectal Cancer After Prior Chemotherapy. Press Release. Bristol Myers Squibb. June 29, 2021. Accessed 29 June, 2021.
2. Overman MJ et al., Nivolumab in patients with metastatic DNA mismatch repair-deficient or microsatellite instability-high colorectal cancer (CheckMate 142): an open-label, multicentre, phase 2 study. Lancet Oncol. 2017 Sep;18(9):1182-1191. doi: 10.1016/S1470-2045(17)30422-9.
3. Overman MJ et al., Durable Clinical Benefit With Nivolumab Plus Ipilimumab in DNA Mismatch Repair-Deficient/Microsatellite Instability-High Metastatic Colorectal Cancer. J Clin Oncol. 2018 Mar 10;36(8):773-779. doi: 10.1200/JCO.2017.76.9901.
4. Wilking N, et al. Achieving equal and timely access to innovative anticancer drugs in the European Union (EU): summary of a multidisciplinary CECOG-driven roundtable discussion with a focus on Eastern and South-Eastern EU countries. ESMO Open. 2019 Nov 13;4(6):e000550. doi: 10.1136/esmoopen-2019-000550.