Member Participation Requested – Survey on Patient Organisations' Impact on Healthcare Systems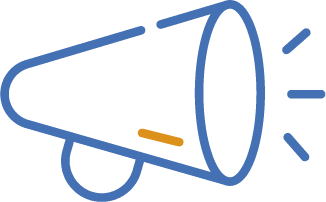 The 'Plataforma de Organizaciones de Pacientes' (Spanish Patient Organisations Platform), supported by the European Patients' Forum (EPF), has launched a survey exploring the participation of European patient organisations in their respective healthcare systems.
The objective of the survey is to contribute to research and increase understanding of patient involvement across the region in order to reinforce and increase the patient voice in national health care systems in the future.
Spanish Members are asked to take part in this survey. For our Members located in other European countries, you are invited to participate in this survey.
The 'Plataforma' is very happy for you to disseminate this further to any other organisations you may know who could take part.
Do you have questions about this survey? Please contact us.