Nivolumab prolongs disease-free survival in patients with resected oesophageal cancer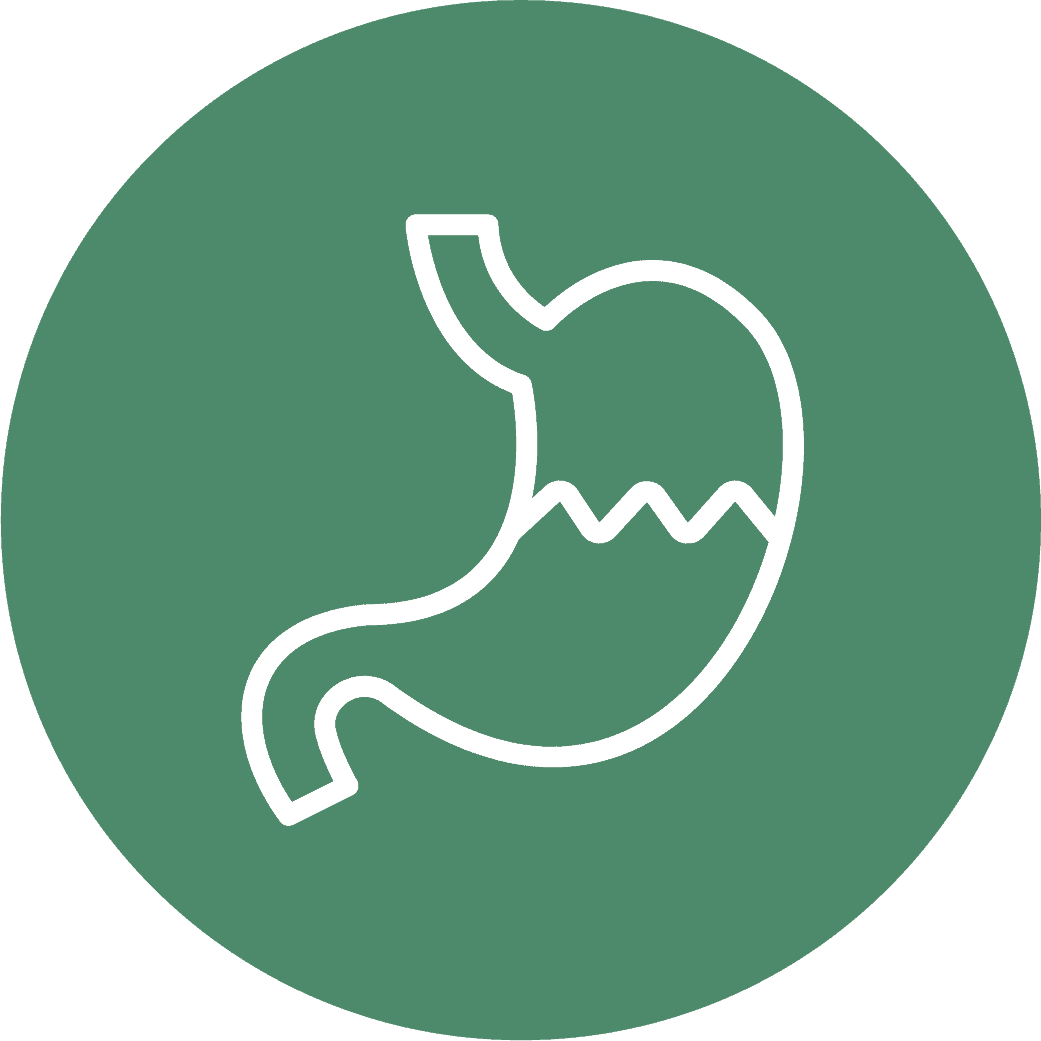 Currently, patients with oesophageal or gastro-oesophageal junction cancer who have undergone chemoradiotherapy followed by surgery and have a high risk for the cancer to return do not receive any additional treatments (adjuvant treatments). A new study showing prolonged disease-free survival results may be changing this standard of care for these patients.
The CheckMate 577, a phase III, global clinical trial, examined the disease-free survival between two groups of patients: a group treated with nivolumab (Opdivo®) as adjuvant treatment and a group treated with placebo. Both groups were patients with stage II or III oesophageal or gastro-oesophageal junction cancer who had received chemo-radiotherapy prior to surgery.
The results of the study, published on April 1, 2021 in the New England Journal of Medicine,1 showed that the patient group treated with nivolumab had a significantly prolonged time of disease-free survival (22,4 months; 95% confidence interval [CI], 16,6–34,0) compared to the placebo group (11,0 months; 95% CI, 8,3–14,3).
Treatment-related grade 3 or 4 adverse events occurred in 71 of 532 patients (13%) in the nivolumab group and 15 of 260 patients (6%) in the placebo group.
Nivolumab is an immunotherapy drug, which is currently approved by the European Medicines Agency (EMA) as a monotherapy for the treatment of patients with unresectable advanced, recurrent or metastatic oesophageal squamous cell carcinoma previously treated with chemotherapy.
The results of the CheckMate 577 study could eventually lead to a change in the standard of care for patients with stage II or III oesophageal or gastro-oesophageal junction cancer previously treated with chemoradiotherapy and surgery.
Reference
1. Kelly RJ, et al. Adjuvant Nivolumab in Resected Esophageal or Gastroesophageal Junction Cancer. N Engl J Med. 2021 Apr 1;384(13):1191-1203. doi: 10.1056/NEJMoa2032125.
Author:
Catie Young