Part III COVID-19 Series: How our Members are Helping Patients through the Pandemic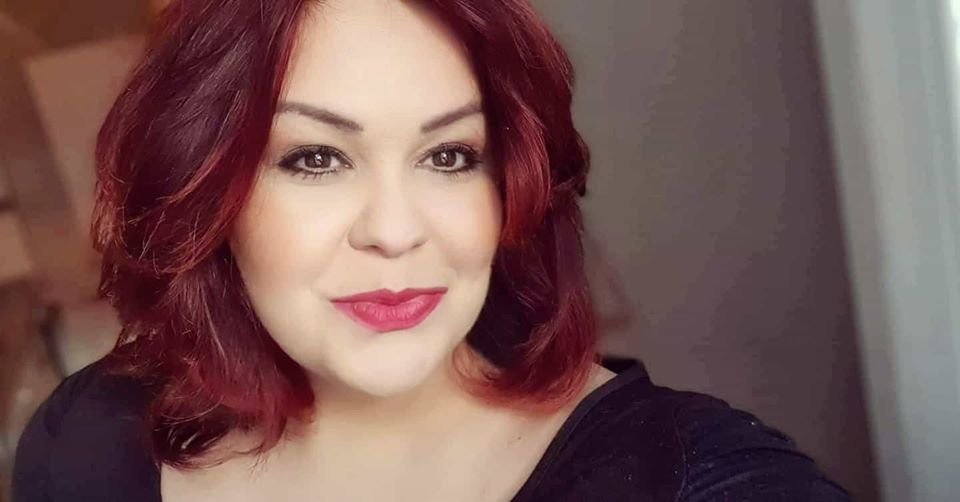 Part 3: Borka – Calling on their Extensive National Coordinator Network to Provide Continued Psychosocial Support
Welcome to part 3 in our series on how our Members – patient organisations supporting people with cancer – are continuing their work through the pandemic. In this article we speak with Biba Dodeva, President of Borka – the Macedonian Society for the Fight Against Cancer.
What is the current living situation in Macedonia given the pandemic?
"From the beginning people were asked to stay at home and work from home where possible. We lobbied for cancer patients to be released from having to work and this was done from mid-March, which we are very pleased about.
As for the general public, at the start you still saw people going to bars for coffee like it was a bit of a holiday. The lockdown measures have just been made stricter though with curfews being imposed. This includes only being able to go out for an hour a day for essential shopping and on weekends we are asked to stay at home from 4:00 pm in the afternoon on Friday until 6:00 am in the morning on Mondays. It's not easy but we have to do it, like the rest of the world right now!"
What have been the main questions you have received from patients during this time?
"When we were faced with the first cases of COVID-19 in North Macedonia, one of the main problems, especially among cancer patients was the uncertainty that arose through a lack of information. That was the most important and main reason isolated patients felt fearful.
Some of the main questions have been: Are the health institutions going to be able to continue to function during this crisis? Am I going to be able to continue my treatment? What is going to happen to our hospitals?"
How have you been helping them?
"We look to ease their worry and tension through two important activities. Firstly, by gathering the most recent factual information from our trusted sources and secondly by sharing this through our well-established communication channels. Our team manages this from Skopje – normally from our Head Office, but now from home – with the fantastic help of our coordinators in all main cities across the country."
Can you tell us about the city coordinators and how they are supporting patients?
"Part of our work at Borka has been in the establishment of patient support coordinators in each of the main cities. Outside of the pandemic, they work on running their local patient support groups with face-to-face meetings, peer support and information sessions and lectures.
They are trained patient support representatives. For those able to speak English we can offer them the opportunity to go for specialised training courses as patient advocates in other European countries. They also come to our headquarters in Skopje on a regular basis. They come to meet us and for training; this helps us get to know each other personally. Here, we also work to understand their needs. This allows us to come up with new ideas and the best way we can support cancer patients.
Obviously, this has had to stop during the pandemic. So, during this time we are empowering our coordinators with the most up to date information and asking them to support patients through a network of hotlines in both the Macedonian and Albanian languages. We have then broadly communicated these hotline numbers on our website and Facebook pages.
All told, together with our coordinators and our headquarter staff we are supporting about 10-15 patients a day on the telephone. We are also actively seeking out our members and checking in with them to see how they are and to inform them of any updates we have."
That's a very good service – you also talked about gathering information and sharing it, can you tell us about this?
"Yes, firstly beyond the hotline calls we are also answering any questions that come in through our well-established online groups. This includes our Facebook page as well as private Facebook groups with very active members. We also have our website where we share the latest news.
Of course, we have to feed our coordinator network and our publications with the most recent information so that we can support and alleviate worries for cancer patients. This is only possible because of our close and trusted relationships and constant communication with the Ministry of Health, as well as with the hospital managers and doctors from the hematology and oncology clinics. This is key – this is how we are able to bridge the information gap by providing credible, professional, and updated information to patients and their caregivers.
So, in conclusion, we are continuing our work, sharing relevant information, giving psychological online and SOS helpline support every day and hoping that this world pandemic problem is going to be finished soon."
About Borka during the COVID-19 Pandemic
This is Part 3 in our series on our Member's activities through the COVID-19 pandemic, read:
Are you a cancer patient in another part of Europe in need of information and support? Please contact one of our local Member groups or read our general COVID-19 advice for digestive cancer patients.