Promising New Findings Published for an Immune Therapy in Certain Type of Rectal Cancer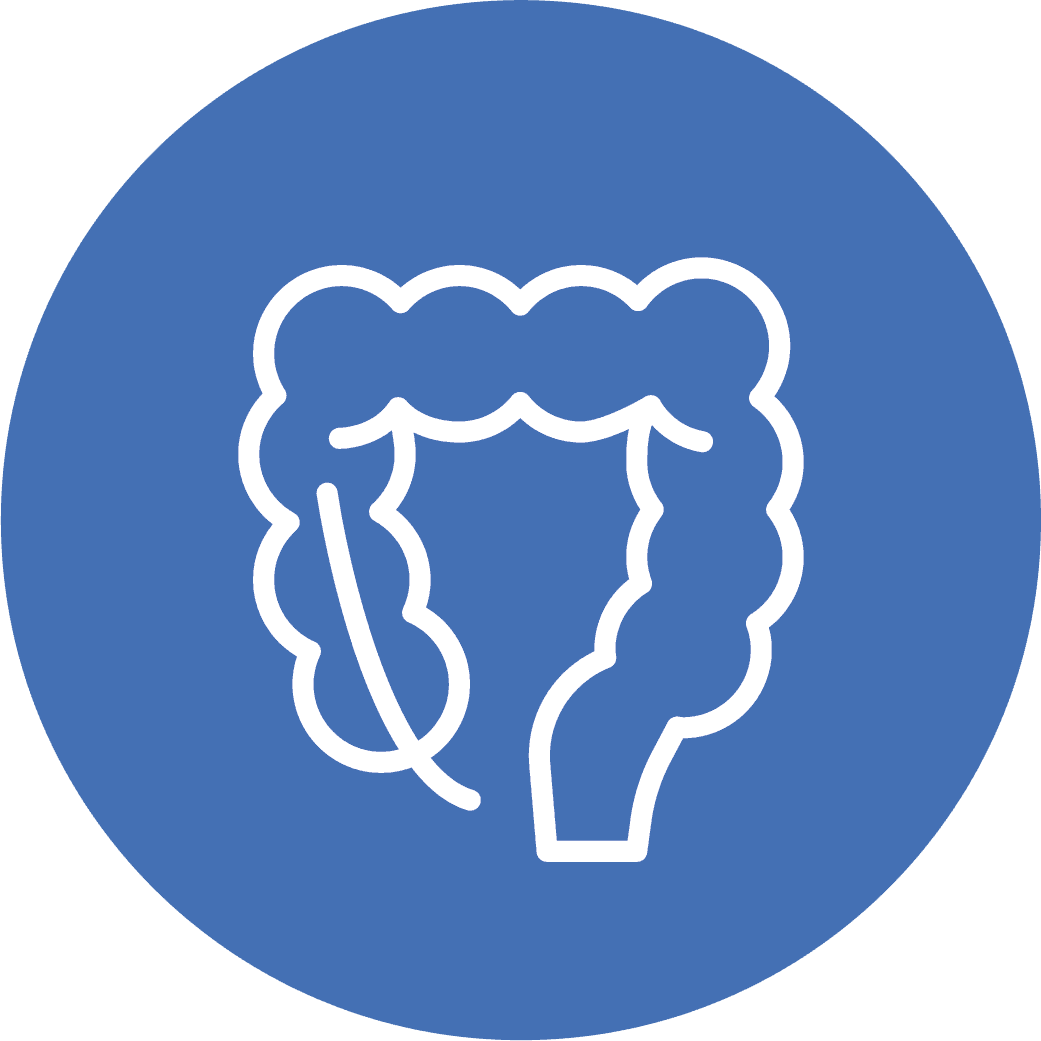 Pioneer work conducted at the Memorial Sloan Kettering Cancer Centre in New York, NY, US showed that treatment with the neoadjuvant single-agent, PD1 inhibitor dostarlimab resulted in a clinical complete response in patients with mismatch repair-deficient locally advanced rectal cancer. This was true for all the 12 included patients who have completed treatment with at least 6 months of follow-up.
Neoadjuvant chemotherapy and radiation followed by surgical resection of the rectum is a standard treatment for locally advanced rectal cancer. Approximately 5-10% of rectal adenocarcinomas are mismatch-repair deficient, and these tumours respond poorly to standard chemotherapy regimens.
The mismatch repair system is a major pathway that functions in the maintenance of genomic integrity. Mismatch-repair deficiency is associated with a higher incidence of alterations (mutations) in the DNA. For patients with metastatic colorectal cancer with mismatch repair deficiency, immune checkpoint blockade is highly effective as a first-line treatment. The blockage of immune checkpoint PD-1 in tumour cells allow the immune system to recognize them as malignant cells and attack them.
The 12 patients with mismatch repair-deficient stage II or III rectal adenocarcinoma enrolled in the study received dostarlimab every 3 weeks for 6 months. After 12 months of completion of treatment sustained clinical complete response was registered. Currently, no patients had received chemoradiotherapy or undergone surgery, and no cases of progression or recurrence had been reported during follow-up (range, 6 to 25 months).
Although the results of this study are promising, it is a small study conducted in a single institution. These findings must be reproduced in a larger prospective cohort that balances academic and community practices and ensures the participation of patients from a diverse set of racial and ethnic backgrounds.
The authors envision that, as the data from their study mature, PD1 blockade will be evaluated in other localised mismatch repair-deficient tumours, such as localised pancreatic, gastric, and prostate cancers, in the context of neoadjuvant treatment. This could open the door for an immunoablative approach and if local or distant recurrences are observed, combination chemotherapy or radiation may be warranted in addition to immune checkpoint blockade.
The results of this study were presented at the American Society of Clinical Oncology (ASCO) 2022 Annual Meeting along with simultaneous publication on 5 June in The New England Journal of Medicine.
If you would like to understand more about this topic please contact us.