Research Finds Viable Marker for the Early Diagnosis of Most Common Type of Pancreatic Cancer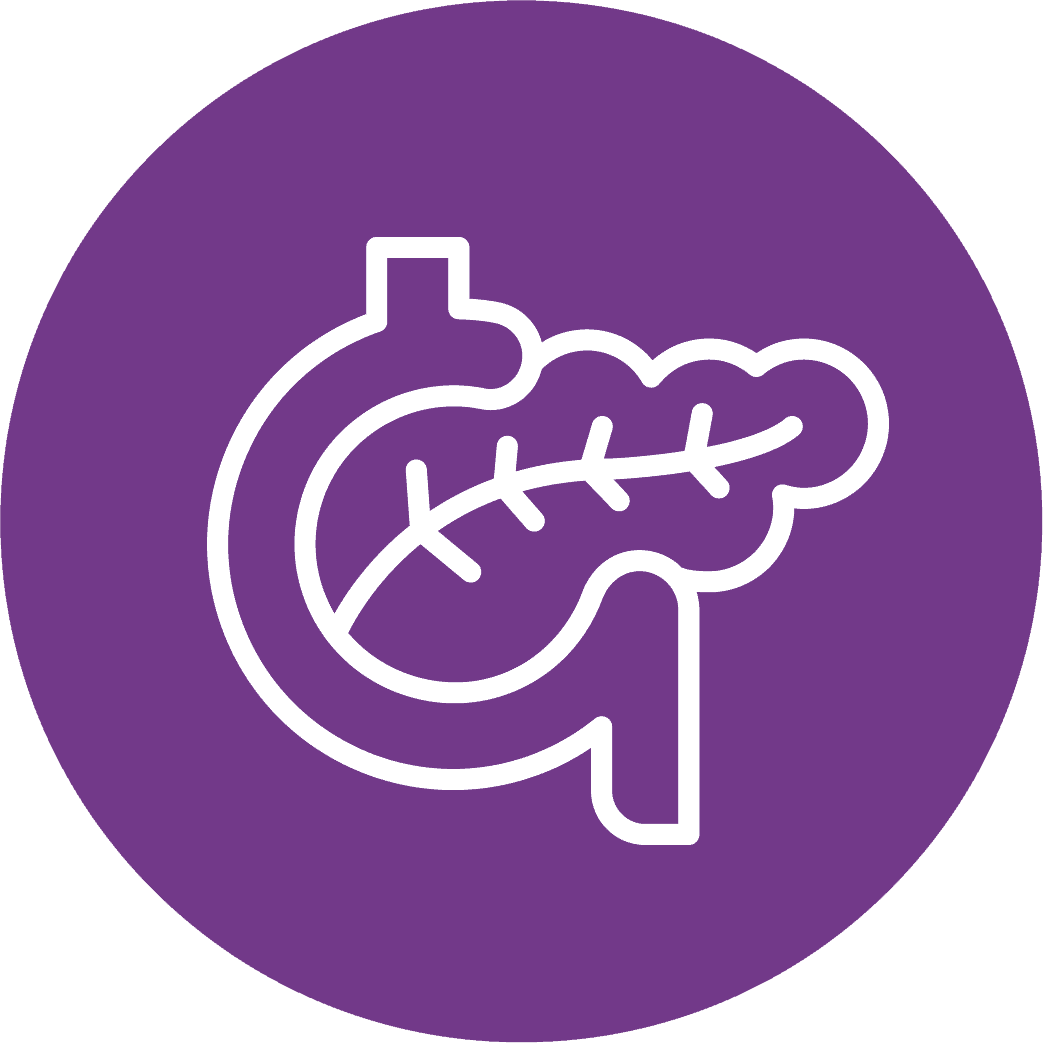 Teams of researchers from Spain have identified a new viable marker for early diagnosis in the most common type of pancreatic cancer, pancreatic ductal adenocarcinoma. The study is published in the journal eBioMedicine, from The Lancet group, and may represent an important step in the early detection and treatment of this type of tumour. Pancreatic cancer and, specifically, pancreatic ductal adenocarcinoma, is the third cause of death from cancer in developed countries and one of the tumours with the worst prognosis. The lack of diagnostic markers is the major problem in its approach, since only 20% of patients can receive a diagnosis on time and get surgery, thus facilitating metastasis and resistance to treatment in more advanced tumours.
About the study
The study analysed the usefulness of the receptor tyrosine-kinase AXL, a protein present on the surface of cells, to detect pancreatic cancer in patients. This protein is usually absent in normal cells, but its presence increases notably in certain types of tumours, such as pancreatic cancer. It is related to the progression of the disease, favouring growth, migration, and the invasion of tumour cells, as well as regulating immune response.
The blood samples of nearly 200 patients were analysed for this marker to prove the capacity of AXL to detect early-stage pancreatic cancer. "Soluble AXL protein levels in blood were determined by comparing the biomarker level in the plasma of a control group, patients with chronic pancreatitis, and patients with pancreatic tumours. The collaboration of all patients and their families is key to a study like this", explains Dr Neus Martínez-Bosch, researcher of the Research Group on New Molecular Targets of Cancer at IMIM-Hospital del Mar in Barcelona (Spain) and first author of the study. The results were also confirmed in a third cohort of familial pancreatic cancer, various animal models in mice, and in vitro models of human tumour cells.
"The marker was detected only in the blood of patients who had already developed the tumour, without being present in healthy individuals or in those having chronic pancreatitis", comments Helena Cristóbal, researcher at the IIBB-CSIC-IDIBAPS, Barcelona (Spain) and co-first author of the study. Along the same lines, Dr Luis Barranco, head of the Digestive Endoscopy section of the Hospital del Mar Digestive System Service, points out that "this fact is very important since pancreatitis is a pathology that can make diagnosis difficult in patients with pancreatic cancer". Detection can be done with a simple blood test.
First Biomarker in the Early Diagnosis of Pancreatic Cancer
AXL is the first biomarker for the early diagnosis of pancreatic cancer. It represents a new important tool for diagnosis considering that early diagnosis is essential for tumour surgery, the only curative treatment option. The next step for the researchers is to start a multi-centre study to analyse data from a large group of patients to validate their discovery and put it into clinical practice. The researchers also want to determine which patients may benefit from this new marker, since a few pancreatic tumours do not express the AXL protein. Despite this, if the analysis of AXL is combined with the other existing marker, CA19-9, a protein that alone cannot be used in diagnosis because of its low specificity, its ability to determine cancer cells increase, reaching a sensitivity of 90%.
If you would like to know more about this topic please contact us. If you are interested in the topic of biomarkers you may want to discover the related DiCE article below:
DiCE Launches Project to Educate Patients and Healthcare Professionals on Biomarkers in Colorectal Cancer
Pancreatic Cancer Marker – Article
Neus Martínez-Bosch*, Helena Cristóbal*, Mar Iglesias, Meritxell Gironella, Luis Barranco, Laura Visa, Domenico Calafato, Silvia Jiménez-Parrado, Julie Earl, Alfredo Carrato, Noemí Manero-Rupérez, Mireia Moreno, Albert Morales, Carmen Guerra, Pilar Navarro*, Pablo García de Frutos*,
Soluble AXL is a novel blood marker for early detection of pancreatic ductal adenocarcinoma and differential diagnosis from chronic pancreatitis, eBioMedicine, Volume 75, 2022, 103797, ISSN 2352-3964, https://doi.org/10.1016/j.ebiom.2021.103797.