Study Delivers Promising Results for Genetic Biomarker Test for Stage II Colorectal Cancer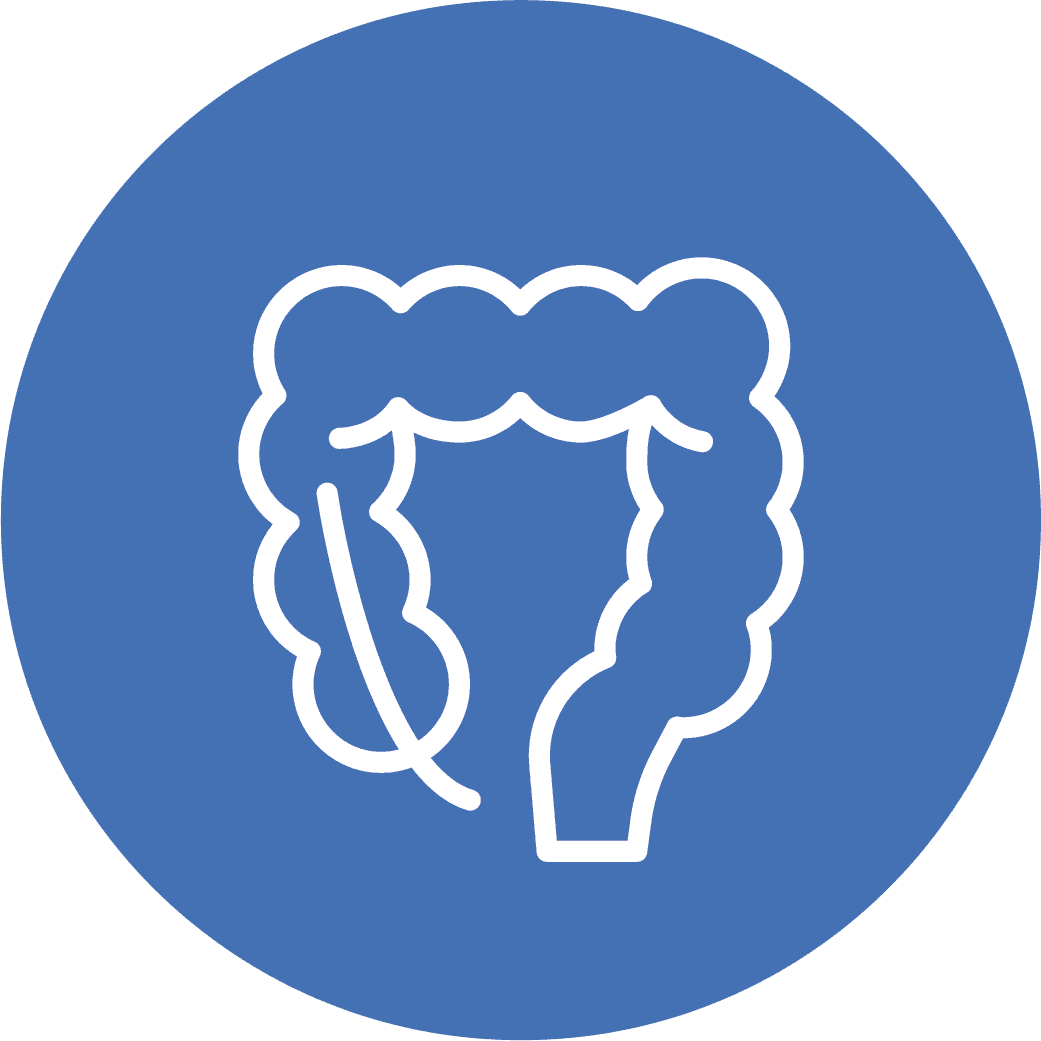 An international consortium of researchers conducted a trial to assess whether a ctDNA-guided approach could reduce the use of adjuvant chemotherapy in a patient with stage II colon cancer without compromising recurrence risk. While the benefits of adjuvant chemotherapy have been unequivocally established for patients with stage III colon cancer, its usefulness for patients with stage II disease continues to be debated.
The authors concluded that ctDNA-guided management could reduce the number of patients who received adjuvant therapy and did not alter the risk of recurrence. On the other side ctDNA, negative patients presented an overall very low risk of recurrence when not receiving adjuvant therapy. This study shed light on the use of ctDNA as a possible biomarker to guide clinical decisions on adjuvant treatment administration in stage II colon patients.
More About Adjuvant Chemotherapy and the Study
Adjuvant chemotherapy is the treatment undergone by patients with non-metastatic colon cancer after surgery who are defined as at high risk of tumour relapse. The current standard care for non-metastatic colon cancer is surgery, with histopathological results from the tumours informing on the use of chemotherapy as adjuvant treatment. Although the role of adjuvant chemotherapy in stage II colon cancer and the criteria to define which patients can benefit from it is a topic of continued contention.
CtDNA stands for circulating tumour DNA and it is the DNA of the tumour that might be present in the bloodstream of patients. It can be used as a biomarker to predict very poor recurrence-free survival, whereas its absence predicts a low risk of recurrence. In this trial, 450 patients who had undergone surgery for colon cancer stage II were assigned either to ctDNA guided management (302 patients) in which only patients ctDNA positive were treated with adjuvant chemotherapy or standard management group (153 patients) where adjuvant chemotherapy was administered based on the histopathological characteristics of the tumour.
Results showed that 2-year recurrence-free survival was 93.5% in the ctDNA-guided management group and 92.4% in the standard management group, showing a similar ability of the two management tools to identify patients who needed adjuvant chemotherapy. Similar results were obtained after three years of follow-up. Regarding the percentage of patients who received the adjuvant treatment, only 15% of the ctDNA-guided management group received it compared to the 28% in the standard-management group.
The study is Circulating Tumor DNA Analysis Guiding Adjuvant Therapy in Stage II Colon Cancer available in the New England Journal of Medicine.
Do you have questions about the study and the science? Please contact us for more explanation.