Scientists Propose A Novel Approach For The Treatment Of Liver Cancer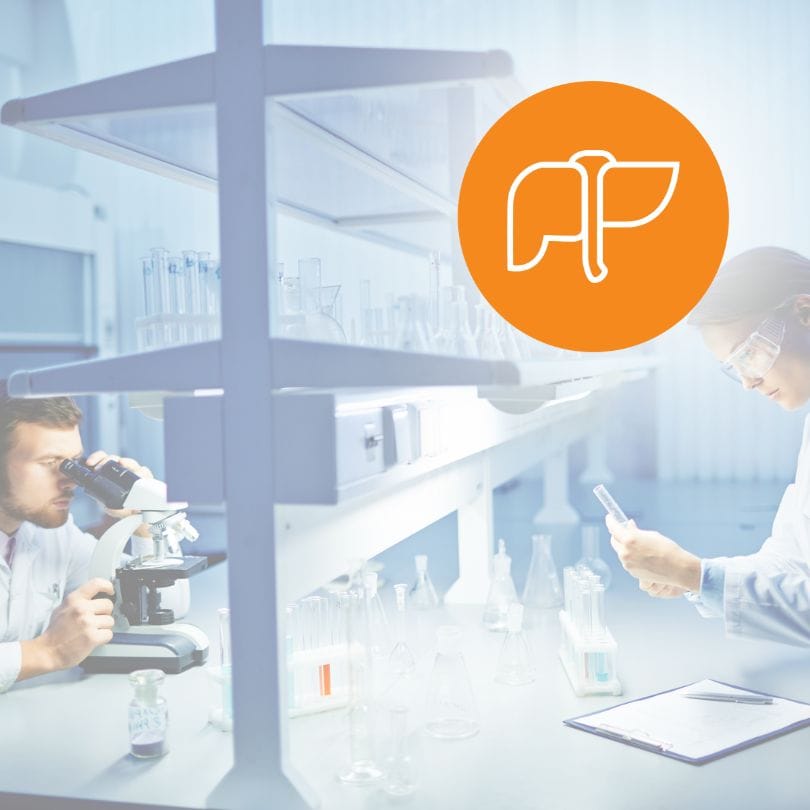 The Nature Cancer journal recently published promising results from cell and mouse studies by liver cancer specialists at the Massachusetts General Hospital.
Researchers found that SULT1A, an enzyme produced in liver cancer cells, could convert a group of compounds into molecules with anticancer activity. These anticancer molecules (for example, one called YC-1) can selectively kill cancer cells and thus reduce disease in animals. Based on these findings, the researchers envision the creation of a SULT1A-dependent anticancer molecule "toolkit". Since SULT1A1 is often highly expressed (present in large quantities) in liver tumours, this could lead to explicitly targeting the tumours by administering compounds that are then converted into anticancer drugs by naturally present SULT1A1. However, the scientists pointed out that SULT1A1 is also produced in healthy tissues. Consequently, developing compounds similar to YC-1 but only toxic for cancer cells might also be necessary.
Based on their results, the scientists believe there could be other SULT1A1-dependent compounds with ranges of different targets, meaning that developing other types of small molecules and drugs for several cancer types might be possible. Their study could lay the foundation for creating a new class of cancer drugs.