Screening patients with colorectal cancer cost-effectively for Lynch syndrome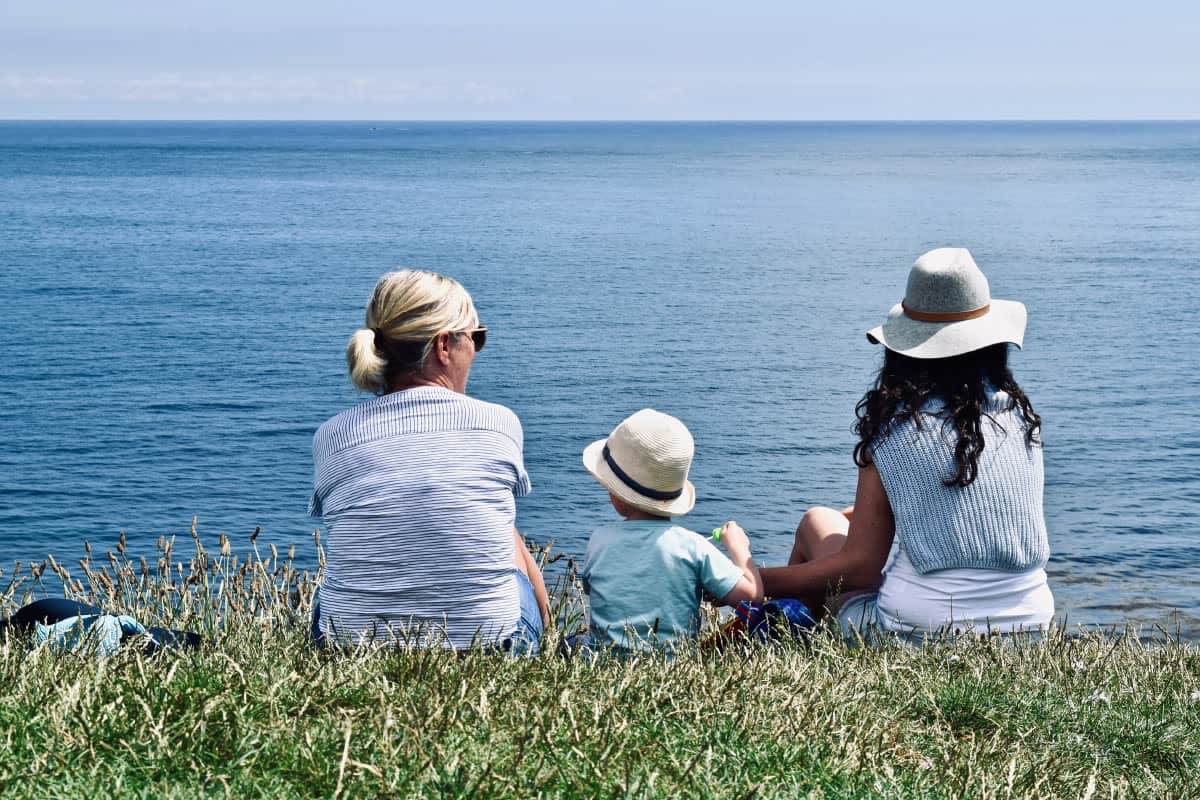 Lynch syndrome is a hereditary syndrome; it results from mutations (genetic changes) in inherited genes that are responsible for fixing errors in the DNA and are known as DNA mismatch repair (MMR) genes. People with Lynch syndrome have a greater risk of developing colorectal cancer – as well as some other types of cancer – compared to the general population.
The American Gastroenterological Association recommends that all patients with colorectal cancer are checked for Lynch syndrome. 1 This not only allows for the optimisation of the management of the patients' treatment and care but also to inform and monitor family members who may also have inherited Lynch syndrome.
The best approach to check for Lynch syndrome is through genetic testing of mutations in MMR genes. However, this method is expensive and is not available in all hospital settings.
The study by Signoroni and collaborators 2 from the Istituto Nazionale dei Tumori in Milan, used samples of patients with colorectal cancer that had been collected between 1999 and 2014 to identify patients with Lynch syndrome. The purpose of the study was to validate whether it is feasible to use simpler and less costly methods to identify Lynch syndrome when genetic testing is not possible. Two methods were examined on their own and in combination on tumour tissue: immunohistochemistry (IHC), a simple, widely available and inexpensive technique; and microsatellite instability (MSI) testing, a method more costly than IHC but less expensive than genetic testing.
The results of the study showed that when different clinicopathological characteristics were taken into account, the use of IHC alone led to an accurate identification of patients with Lynch syndrome. This inexpensive method is available in the pathology department of all hospitals and can be easily applied as a first diagnostic tool to screen all patients with colorectal cancer for Lynch syndrome.
References
1. Rubenstein et al., American Gastroenterological Association Institute Guideline on the Diagnosis and Management of Lynch Syndrome. Gastroenterology. 2015 Sep;149(3):777-82; quiz e16-7. doi: 10.1053/j.gastro.2015.07.036.
2. Signoroni et al., Performance of tumor testing for Lynch syndrome identification in patients with colorectal cancer: A retrospective single-center study. Tumori. 2019 Feb;105(1):76-83. doi: 10.1177/0300891618792460