Study Shows Blood Test Promising for Targeting of Some Cancer Treatments – DiCE Lends its Voice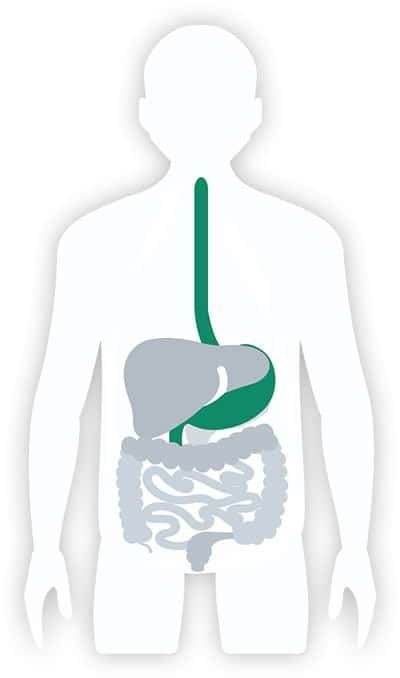 A study published in the journal Gut has shown that a simple and inexpensive blood test could distinguish patients with stomach or oesophageal cancer likely to benefit from targeted treatment. This is outlined in the article "Blood test picks out cancers likely to benefit from targeted drugs" from the Institute of Cancer Research, in which DiCE Director of Operations Zorana Maravic is also quoted on the possible implications for patients.
The article elaborates that: "The test, known as a 'liquid biopsy', detects cancer DNA in the bloodstream to reveal if stomach and oesophageal cancers are being driven by the presence of too many copies of a gene known as EGFR.
Researchers think the test, which is less painful than more invasive tissue biopsies, could be used to identify patients who might benefit from drugs that block EGFR activity, such as panitumumab."
In the article Zorana Maravic, says: ""The results of this study are very important and exciting for the gastric and oesophageal cancer patient community. This is because they have demonstrated that a simple, non-invasive, inexpensive and faster test could identify which patients are likely to benefit from targeted treatment.
Both oesophageal and gastric cancer, and other digestive cancers, are under-researched and represent an area of high unmet need. Digestive Cancers Europe congratulates The Institute of Cancer Research, London, and The Royal Marsden NHS Foundation on this important work that highlights the importance of collaborative work – between researchers, patients and other stakeholders – towards improving the lives of patients.""
Would you like more information on this topic? Please contact us.