Study Shows – DNA Test Prior to Chemotherapy Can Prevent Serious Side Effects for Some Colorectal Cancer Patients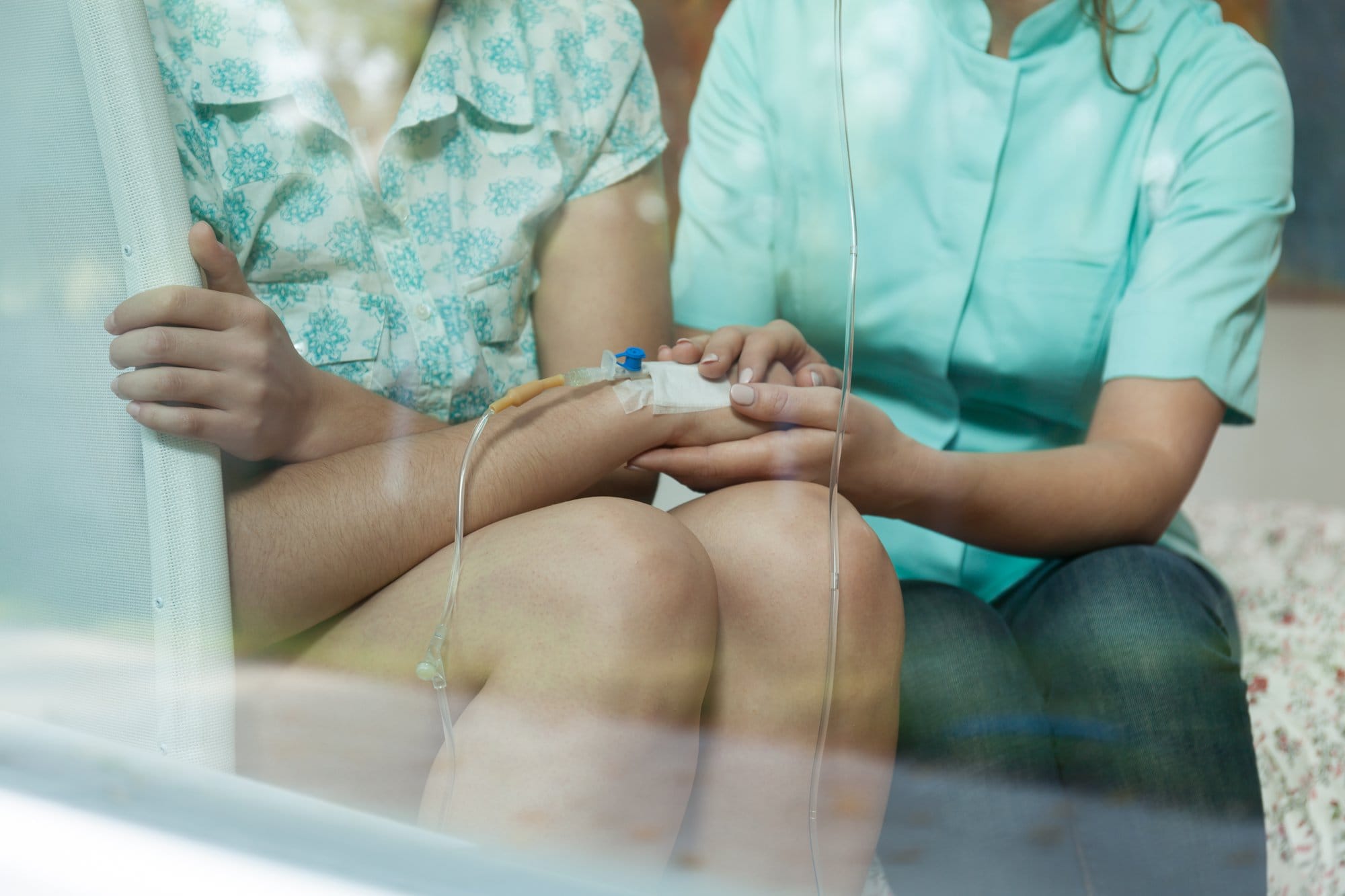 A study published in the European Journal of Cancer has shown that a DNA test prior to chemotherapy with the drug Irinotecan can guide dosing and thus prevent serious side effects. Irinotecan is used in patients with various cancers, including advanced colorectal and pancreatic cancers.
About one in ten patients prescribed the drug has a mutation in the so-called UGT1A1 gene. The study shows that people with certain types of mutations in this gene, break down the drug less well, resulting in serious and sometimes life-threatening side effects. Performing a DNA test for this gene can provide healthcare practitioners with important information on the use of Irinotecan and help to avoid these side effects.
The study on Irinotecan recommends this practice should be "considered standard of care in order to improve individual patient safety." According to our Dutch Member Stichting Darmkanker on their website "a recent poll within the Dutch Association for Medical Oncology shows that more than seventy percent of medical oncologists want to use this test immediately."
About this type of testing
In this circumstance the gene UGT1A1 is a biomarker. A biomarker test provides patients and their doctors with information on the tumour that can help healthcare teams develop tailor-made treatment plans to improve patients outcomes and survival. DiCE is currently working on a project of patient education on biomarkers in colorectal cancer. Find out more or please contact us.