Taking Responsibility for Your Treatment – Inspiration from the UK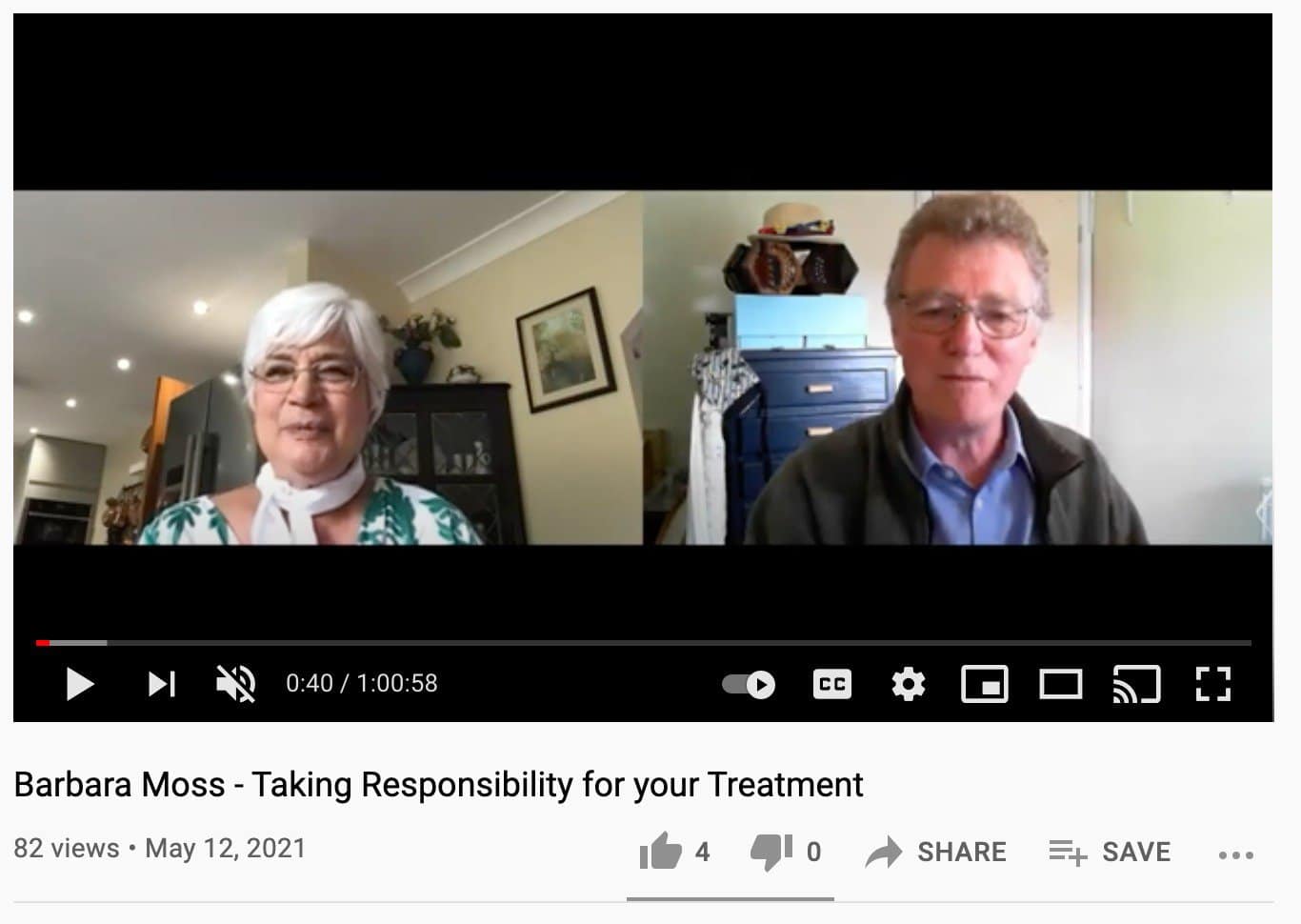 With our extensive history of patient support and advocacy and through our national Members, Digestive Cancers Europe has the pleasure of maintaining contacts with people who have experience living with a digestive cancer. People who provide inspiration, hope, practical support and friendship to others living under similar circumstances. One such person is Barbara Moss, with whom DiCE has a long-standing relationship.
Barbara recently introduced us to another inspiring cancer survivor – Stephen Rowley. Stephen is a multi-disciplinary artist and musician, a founder of community radio stations and music societies and more. His training has been in science, engineering and the arts and notably played a role in the development of the internet.
After being diagnosed with stage 3C bowel (colorectal) cancer in 2015, he completed his treatment and for now has no evidence of disease. His brother sadly, who was diagnosed stage IV two years after Stephen, did not share the same experience having passed away within six months of his diagnosis. As a result of these events, Stephen became involved with organizing cancer rehabilitation services in the UK before establishing an online bowel cancer support group that is growing in the UK. He also volunteers for the UK DiCE Member – Bowel Cancer UK – as an awareness speaker and fundraiser.
We invite you to get to know Barbara and Stephen better through the video below – an interview run by Stephen with Barbara. She speaks on the importance of taking responsibility for her treatment, you can then watch Stephen moderating the discussion on the topic with his online support group.
Thank you Barbara and Stephen for your excellent work – we look forward to hearing more from you both!
Do you have questions about this topic or would like to share your story? Please contact us.
Author:
Catie Young