The Sad Parting of Blażej Rawicki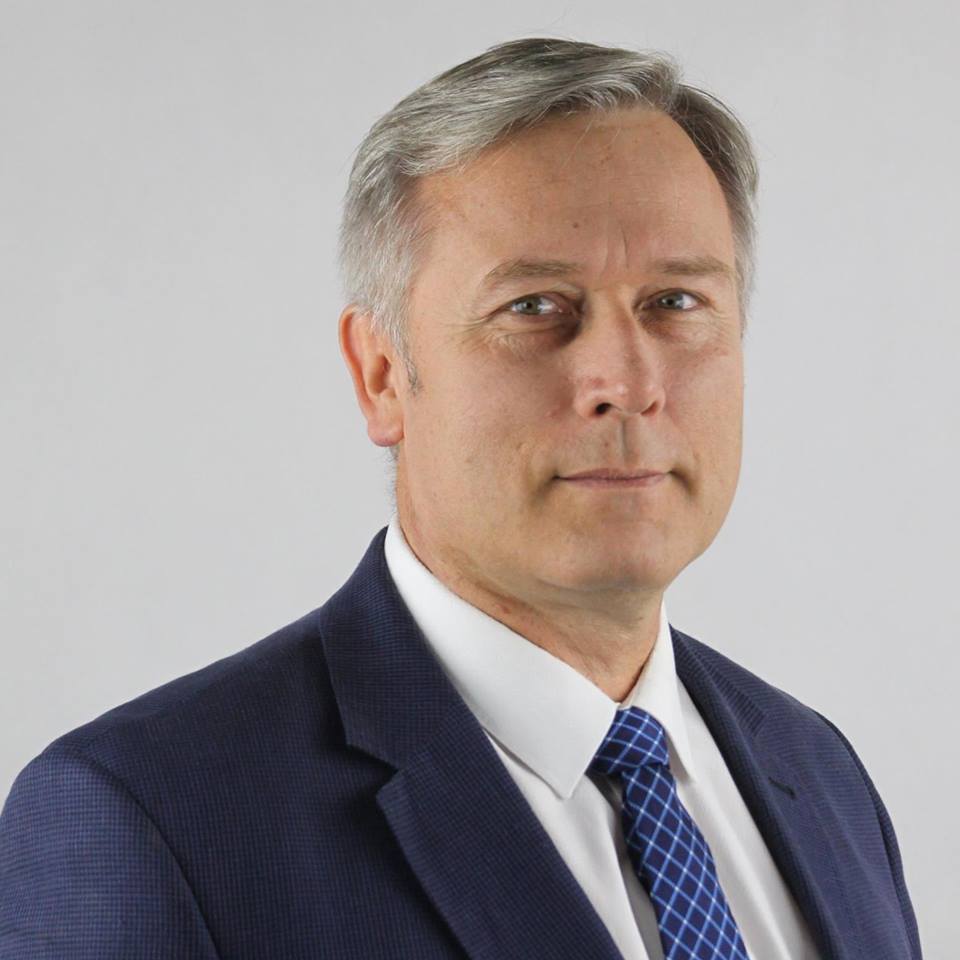 It is with great sadness that we announce the passing of Błażej Rawicki the President of EuropaColon Poland at the age of 53. He leaves behind his wife Iga and two children. 'Mr B', as he was affectionately known by us, and Iga were a huge success story in Poland. Their work covered many areas and they never walked away from a challenge. Here are just a few of the projects they established and developed together:
Access to 3

rd

and 4

th

line treatment of colorectal cancer patients in autumn 2019.

Implementation of home chemotherapy procedure for colorectal cancer patients, giving them the possibility to continue the treatment in a safer environment

.

Educational activities: touring Poland with an inflatable colon and raising awareness of the risk factors of colorectal cancer and the need to take part in screening programmes, which is currently colonoscopy in Poland.

Advocating that the FIT Test be included in the Polish screening programme before colonoscopy, as it is the European screening standard. The use of the FIT Test was officially confirmed by the President of the NHF to the Ministry of Health just a week after Błażej's death.

They are also winners of international grants:

The PACAW&ECI Grant (pancreatic cancer) 2019

The Wolfram Nolte Memorial Award (colorectal cancer) 2019

The 2019 ImpactPANC award program "Supporting Doctor Patient Discussions in Pancreatic Cancer"
All projects will be continued to raise awareness and save lives of digestive cancer patients.
Iga remains determined to carry on with Błażej's legacy and she will continue to run EuropaColon Polska with her children as they knew how important this work was to him.
Our love and best wishes go out to Iga and her children.
Author:
Catie Young