Trastuzumab Deruxtecan Meets Objective Response Rate Endpoint in Several Types of HER2-expressing Advanced Solid Tumours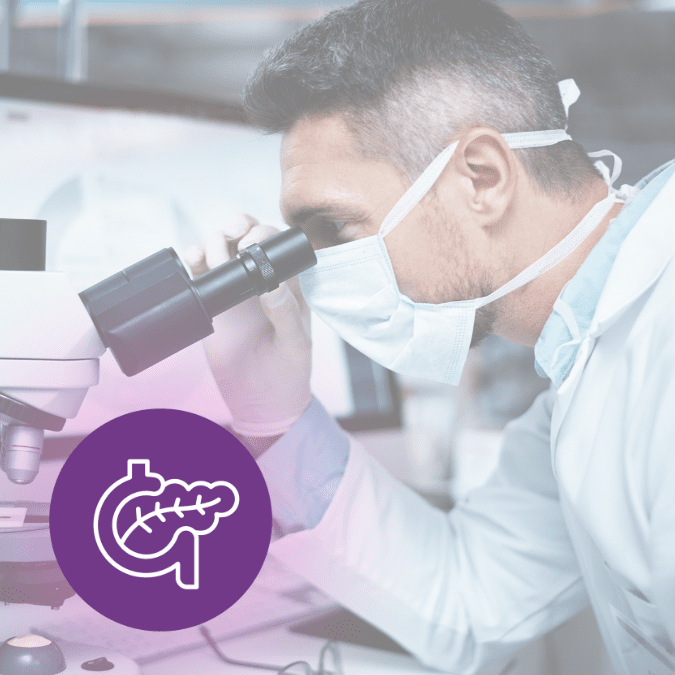 Positive topline results of the ongoing DESTINY-PanTumour02 Phase II trial (NCT04482309) showed that treatment with trastuzumab deruxtecan met the pre-specified target for objective response rate (the percentage of patients with a partial or complete response to treatment)  and demonstrated durable response in heavily pre-treated patients with HER2-expressing advanced solid tumours.
Trastuzumab deruxtecan is a novel antibody-drug conjugate that targets HER2 (a protein that is overexpressed in a variety of solid tumours). The trial evaluates the efficacy and safety of trastuzumab deruxtecanin patients with locally advanced, unresectable, or metastatic previously treated, HER2-expressing solid tumours not eligible for curative therapy, including bladder, cervical, endometrial, ovarian, biliary tract, pancreatic, and rare cancers. The promising results in the DESTINY-PanTumour02 trial suggest that it could be an effective treatment option for patients with HER2-positive tumours who have exhausted other treatment options.
The new data will be presented at a forthcoming medical meeting and shared with regulatory authorities worldwide.
Trastuzumab deruxtecan has already demonstrated its potential to improve outcomes for patients with HER2-targetable breast, gastric and lung cancers.1-4 The DESTINY-PanTumour02 results mark an important step forward to understand the potential role of trastuzumab deruxtecan across multiple HER2-expressing to take this important medicine to as many patients as quickly as possible.4
References
Modi S, Saura C, Yamashita T, Park YH, Kim SB, Tamura K, Andre F, Iwata H, Ito Y, Tsurutani J, Sohn J. Trastuzumab deruxtecan in previously treated HER2-positive breast cancer. New England Journal of Medicine. 2020 Feb 13;382(7):610-21.
Shitara K, Bang YJ, Iwasa S, Sugimoto N, Ryu MH, Sakai D, Chung HC, Kawakami H, Yabusaki H, Lee J, Saito K. Trastuzumab deruxtecan in previously treated HER2-positive gastric cancer. New England Journal of Medicine. 2020 Jun 18;382(25):2419-30.
Li BT, Smit EF, Goto Y, Nakagawa K, Udagawa H, Mazières J, Nagasaka M, Bazhenova L, Saltos AN, Felip E, Pacheco JM. Trastuzumab deruxtecan in HER2-mutant non–small-cell lung cancer. New England Journal of Medicine. 2022 Jan 20;386(3):241-51.
Enhertu showed clinically meaningful and durable responses across multiple HER2-expressing tumour types in DESTINY-PanTumour02 phase II trial. News release. AstraZeneca. March 6, 2023. https://www.astrazeneca.com/media-centre/press-releases/