Welcome to Our New Italian Member – Codice Viola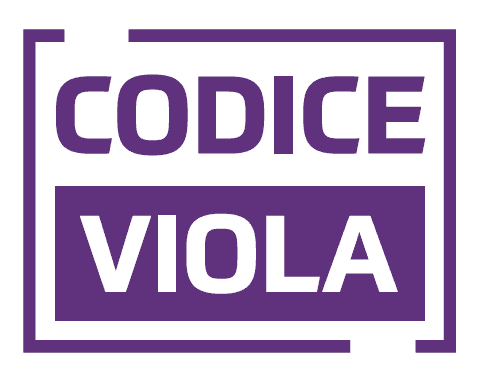 We are very pleased to give a warm and hearty welcome to Codice Viola into our Digestive Cancers Europe network of Members. They are an Italian pancreatic cancer patient organisation working to improve the overall survival and quality of life for people living with this cancer. We invite you to get to know them via their article below, and look forward to meeting them in person at our Masterclass this June!
About Codice Viola
Codice Viola was founded in 2018 by Daniele Maiolo, PhD in Biotechnology, Piero Rivizzigno, Electronics Engineer, and Augusto Vico, Mathematics professor. They met on social media while engaged in providing support to the pancreatic cancer community, along with the care and love they were providing to relatives coping with pancreatic cancer. During that period they decided to create a pancreatic cancer advocacy organization to provide evidence based information to the community and to create public awareness and understanding also in the healthcare public agencies about the issues pancreatic cancer patients deal with.

Their Mission
Our mission is crystal clear: improve overall survival and quality of life of pancreatic cancer patients.
On Joining DiCE
We believe the improvements on the issues behind pancreatic cancer can strongly benefit from a transnational approach. We advocate for a European patient-centred research programme on pancreatic cancer and awareness campaigns, in line with recommendation 15 of the Bratislava Statement.
What They Hope to Get from the Collaboration
We think  DICE could be the right place to discuss and start appropriate and timely initiatives at European level to create awareness according to a situation well captured by a recent editorial in The Lancet entitled "Pancreatic cancer: a state of emergency?"
How can you contact Codice Viola?
By email: info@codiceviola.org
By phone or WhatsApp: +39 391 450 8647
Via their website: codiceviola.org
Would you like more information about this new Member? Please contact us.