Welcome to our new Latvian Member – 'OncoAlianse'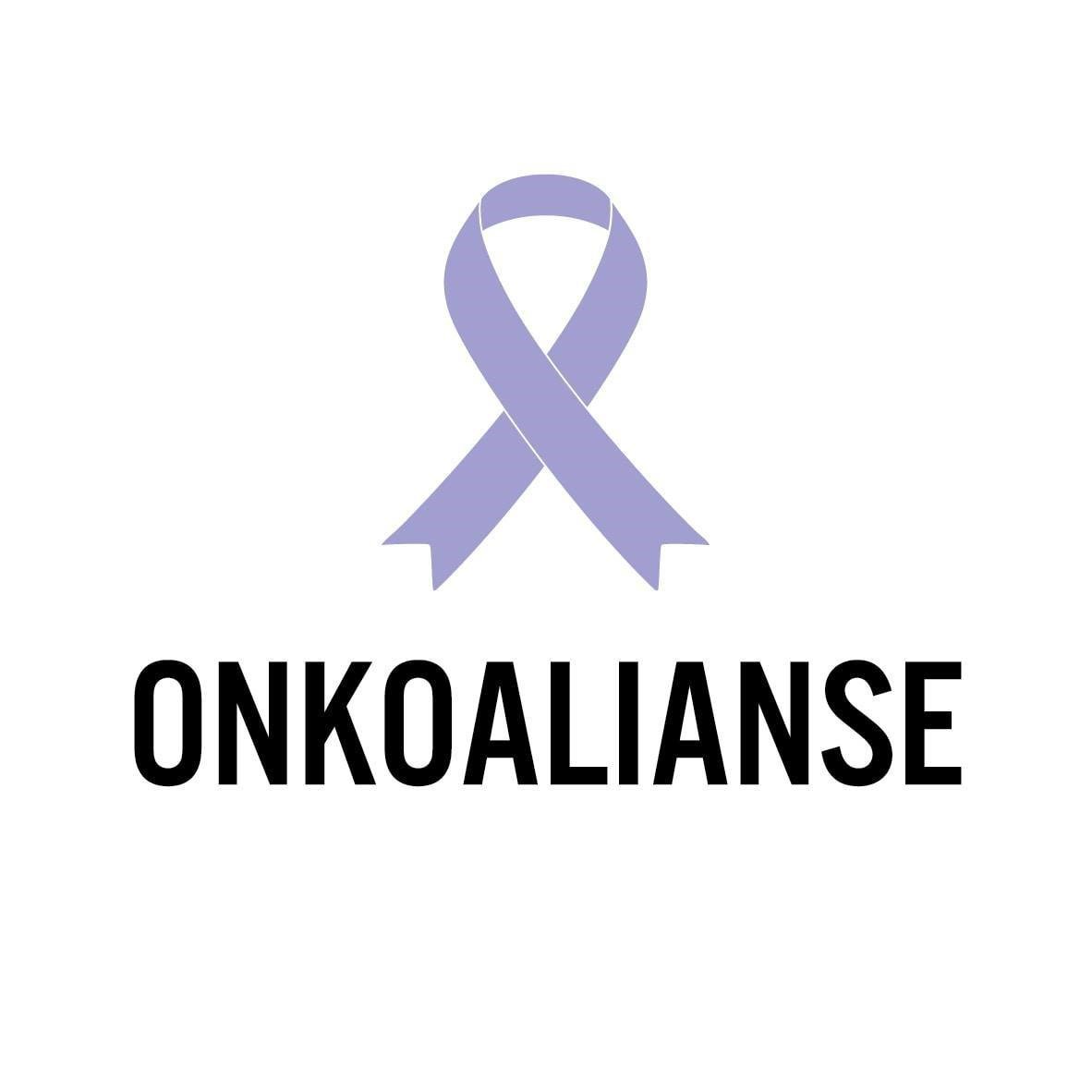 Digestive Cancers Europe is so pleased to welcome another group of motivated and charming people to its fold – the team from OnkoAlianse! We would like to offer them a hearty reception – and allow them to introduce themselves in the following article (as is our tradition at DiCE!).
About OncoAlianse – the Latvian Association of Oncology Patient Organizations
OncoAlianse (OncoAlliance), was established in 2019. It is an umbrella organization that brings together varying patient organizations representing different cancer types. It aims to implement evidence-based advocacy of patient interests and rights.
According to the statutes, the main objectives of the Alliance are to:
Unite and coordinate oncology patient advocacy organizations, defending the interests of oncology patients at the national and international level
Strengthen oncology patient organizations by providing support tools and instruments for the development of evidence-based patient advocacy in Latvia
Represent oncology patient organizations in national and international organizations and to participate in the development of national and European Union health and social policy
Promote the improvement of the Latvian health care and social system in the field of oncological diseases
Organize trainings, seminars, conferences and various events and implement various projects for the protection of oncology patients, to improve the quality of life and to inform the public about the risk factors of these diseases and the need for timely diagnostics.
Pictured left to right: Irina Januma, Founder, Member of the Board; Eriks Mikelsteins, Founder, Member of the Board; Olga Valcina, Founder, Chair of the Board; Sondra Zalupe, PR Project Manager; Helmuts Bekis, Founder; Harijs Gals, Founder, Member of the Board; Zinta Uskale, Founder, Member of the Board
The founders of OncoAlliance are the following Latvian organisations:
The men's health movement 'Movember Latvija'
The Melanoma patient network 'A step ahead of melanoma'
The 'Pink Train' charity foundation – a support group for breast cancer patients
The Society for lung cancer patients and their relatives
The Association of colorectal cancer patients "EuropaColon Latvia"
The Latvian women-volunteers' society 'Vita'
The Alliance for men's health 'Different generations for life'.
OncoAlliance actively engages in the development of the Latvian State policy for oncology (including the Oncology Plan), as well as in the development of the healthcare system in general, implements patient advocacy and educational projects to ensure the modern treatment and best possible cancer care for oncology patients. Our belief is that knowledge helps patients live longer and better.
It is a great honor for us to become a member of DICE, together we are stronger and more knowledgeable. The promotion of oncology research, the creation of new knowledge and the transfer of knowledge are cornerstones of the mission to save more lives.
See our FB page for more information @ONKOALIANSE or contact us for more information.
Author:
Catie Young