What can cause abdominal pain and constipation?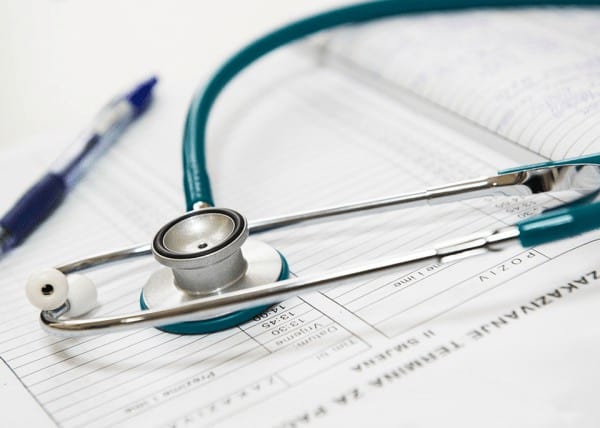 Abdominal pain is a common symptom of constipation, so they often occur together. There are many reasons why people experience abdominal pain and constipation, ranging from certain lifestyle factors to severe medical conditions.
Constipation is a widespread condition that can affect people of any age. According to the National Institute of Diabetes and Digestive and Kidney Diseases (NIDDK), around 16 out of 100 adults in the United States experience symptoms of constipation.
In this article, we list the symptoms of constipation and abdominal pain and explore some potential causes. We also look at when to see a doctor and treatment options.
Symptoms of constipation
The NIDDK define constipation as having fewer than three bowel movements a week.
Other symptoms of constipation include:
abdominal pain
difficulty or pain when passing stools
hard, dry, or lumpy stools
the sensation that the bowel is not empty after having a bowel movement