DiCE Projects Ensure Patient Involvement in Basic and Clinical Research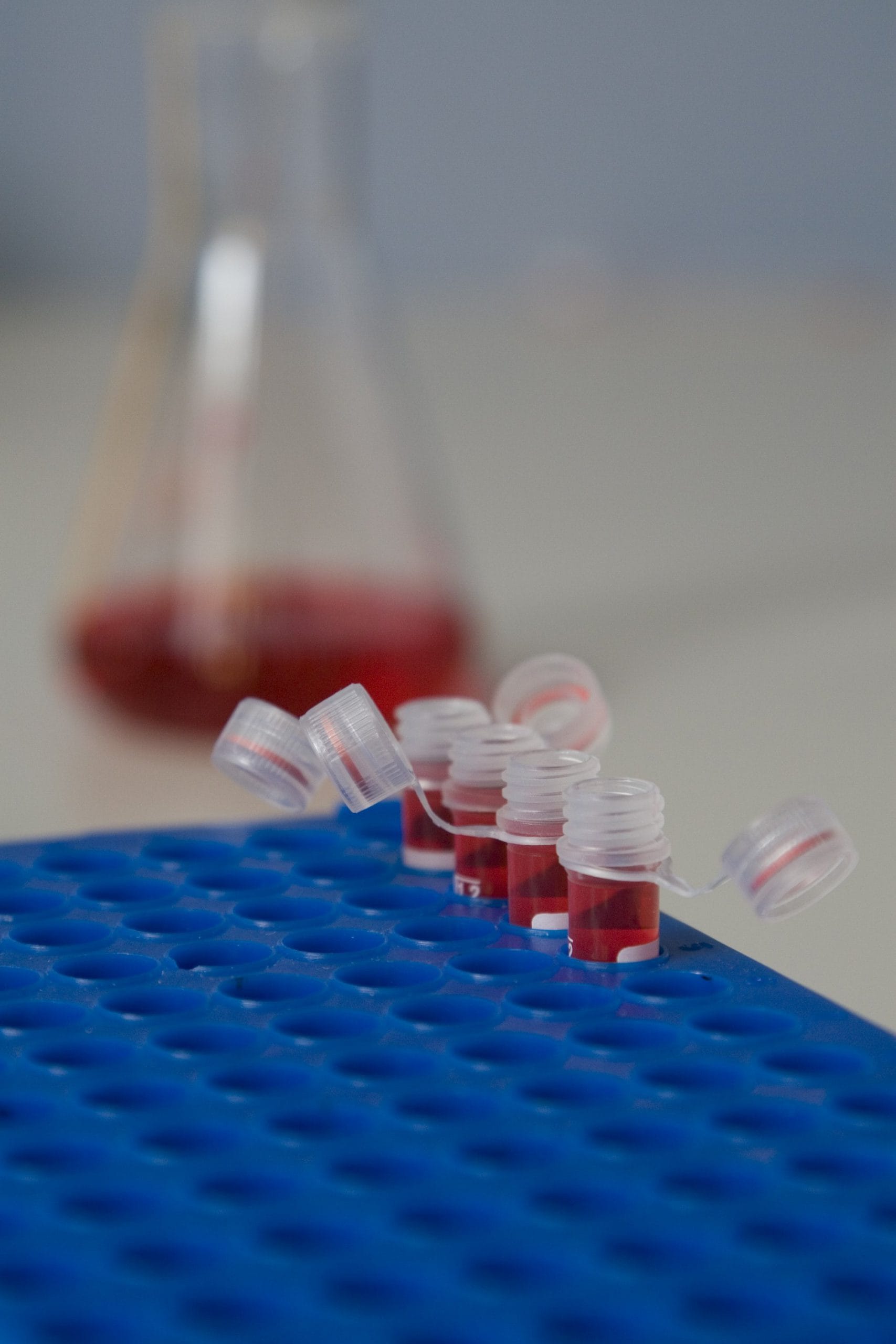 Digestive Cancers Europe recognises the need for patients to be involved during the different stages of basic and clinical research. As patient advocates, DiCE is involved in a number of basic research projects that include the Single-cell Cancer Evolution in the Clinic project, led by Prof Giovanni Tonon and funded by Cancer Research UK (CRUK) and the AIRC Foundation for Cancer Research. We are privileged to have Prof Tonon provide an overview and updates on the project at our July 6 Masterclass – Update in Science.
Currently, the involvement of patients in basic research remains widely unrecognised and a lot of discussions are taking place as to how to best address this. Again at our July Masterclass Prof Amanda McCann from University College Dublin (UCD) in Ireland will discuss an initiative that she started in 2016 The Patient Voice in Cancer Research (PVCR) to bring the patients' voice within basic cancer research.
When it comes to clinical research, DiCE encourages patient involvement at Medical Advisory Boards where clinical trial endpoints and patient reported outcomes are discussed. This includes the involvement of patients in drafting and commenting on clinical trial protocols and informed consents. This type of involvement is crucial as the target audience of these documents are patients themselves, whose input is based on personal experience and that of other patients.
What DiCE emphasises is that patient involvement cannot and should not be limited to the final stages of a research project or a clinical trial; patients' input needs to be considered at conceptual stages. The patient is the best person to identify the gaps when it comes to improving outcomes and quality of life. For this to be effective, the collaboration needs to begin as early as possible.
DiCE currently involves a number of patients from different European countries in industry advisory boards where they actively participate and provide feedback on different aspects of clinical research.
We work to have the patient's voice heard and involve patients in different types of research activities. If you are a patient and are interested in participating, please reach out to us.