Raising Awareness of Pancreatic Cancer on November 18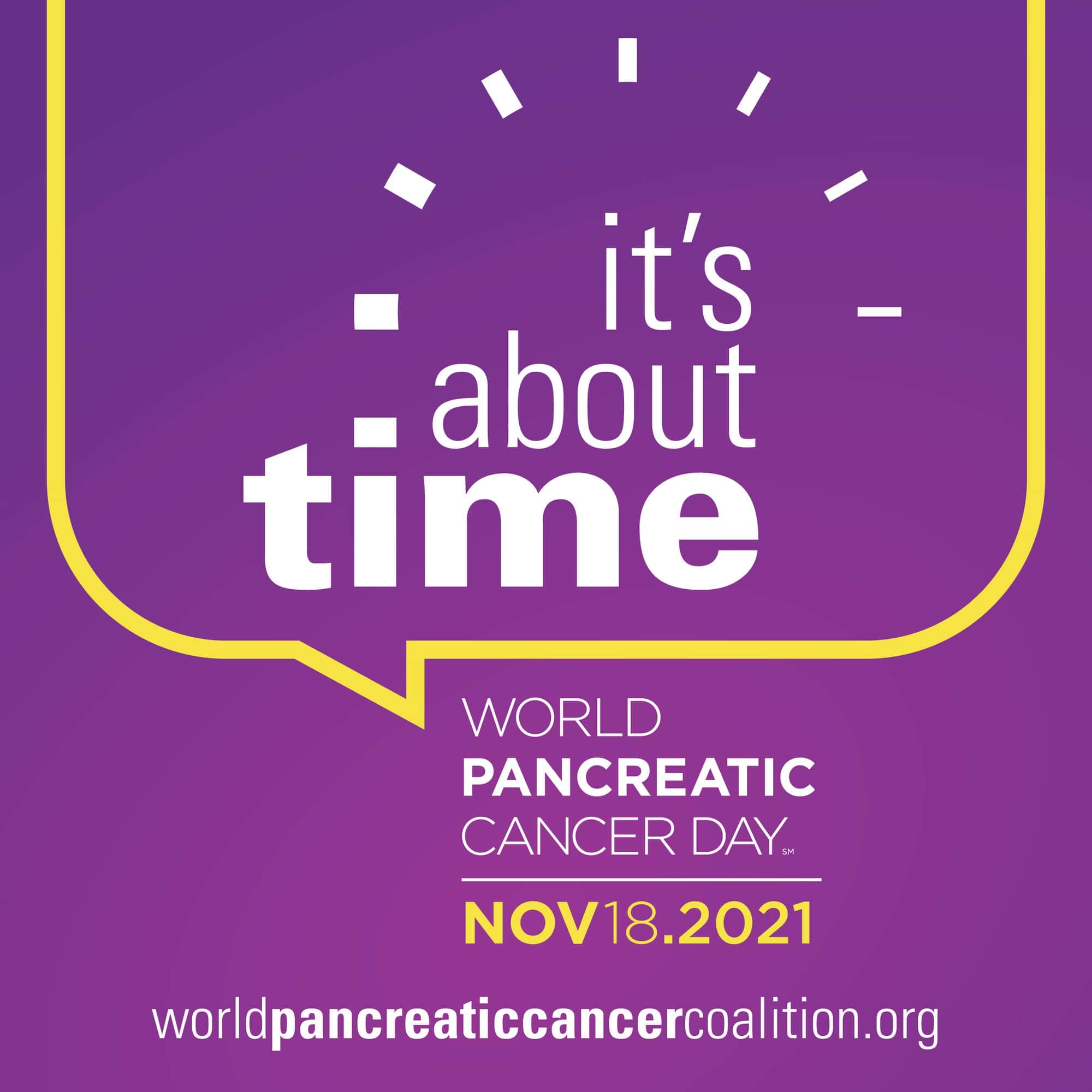 November 18 is World Pancreatic Cancer Day. In 2020, 140.116 new cases of pancreatic cancer were reported and it is the fourth cause of death by cancer in Europe1. Please join us on November 4 for our Masterclass on 'Insights into Pancreatic Cancer' to understand more about this digestive cancer and the actions needed to combat it.
Along with this we would like to take the opportunity to draw your attention to our recommendations in optimising the pathway of patients with pancreatic cancer as outlined in our Factsheet: The costs of pancreatic cancer. We recommend that the following points are developed:
Investment in public health awareness programmes
The systematic referral of pancreatic cancer patients to multidisciplinary, high-volume medical expert centres
The support of research that leads to new tools for the early detection of pancreatic cancer and novel treatments
Similarly the World Pancreatic Cancer Coalition calls this "one of the world's deadliest cancers" and calls on everyone to help raise awareness of signs and symptoms to help combat it. Digestive Cancers Europe is joining the Coalition on November 18 using their excellent resources to help mark the day and raise awareness. We invite you to do the same in order to help save lives, reduce the burden of this cancer and increase the quality of life for those having to live its daily realities.
Please contact us for more information on how you can get involved.
References