Trastuzumab Deruxtecan Approved as Second-line Treatment in Europe For Patients With HER2-positive Advanced Gastric Cancer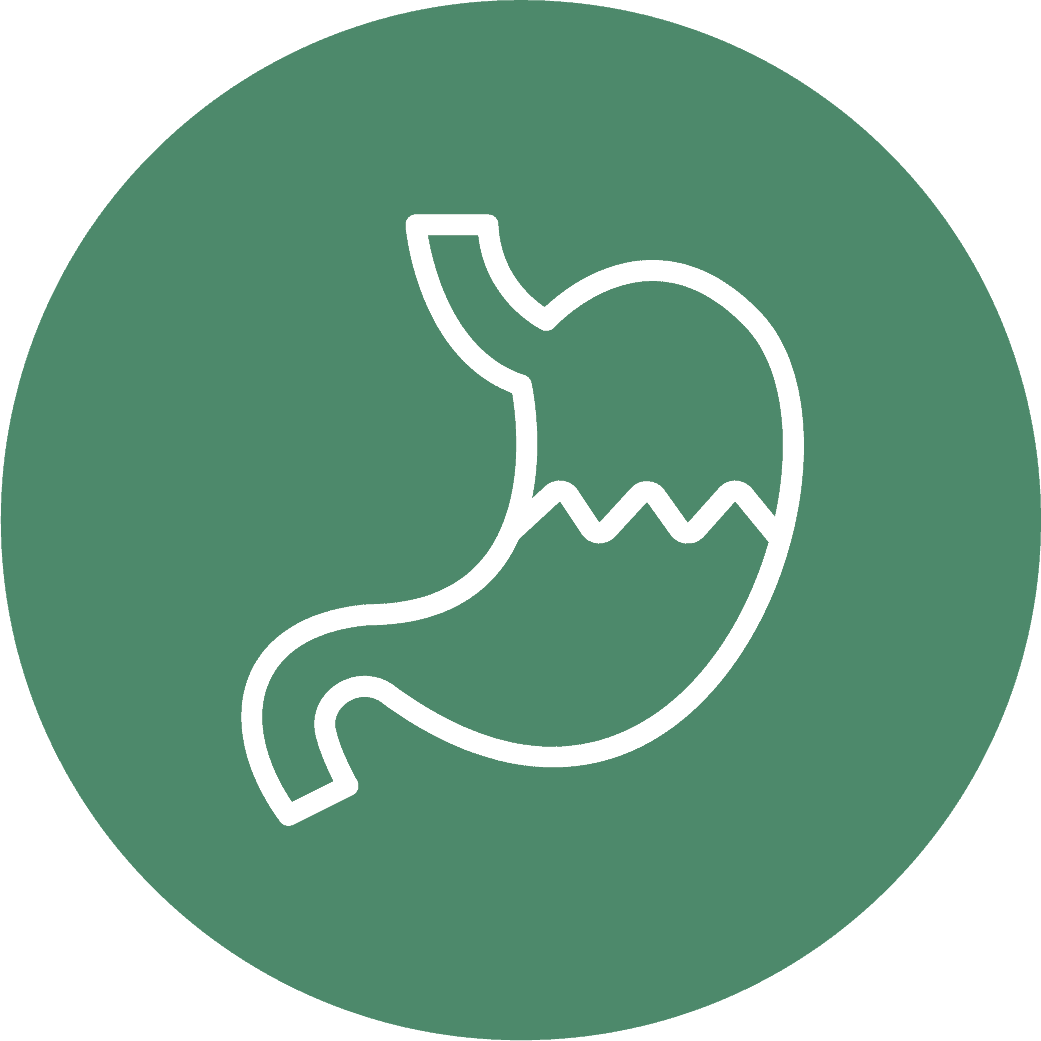 On December 19th the European Commission (EC) approved the use of trastuzumab deruxtecan (Enhertu ®) plus chemotherapy (gemcitabine plus cisplatin) for the treatment of adult patients with advanced HER2-positive gastric or gastroesophageal junction (GEJ) adenocarcinoma previously treated with a trastuzumab-based regimen.
Human Epidermal Growth receptor 2 (HER2) is a protein found in small amounts in almost all human cells, including stomach (gastric) cells. Sometimes, a random change within cancer cells can result in too many copies or over-expression of HER2 on the cell surface. Gastric cancer cells with high levels of HER2 are considered HER2 positive (HER2+).
The EC approval is based on results from the DESTINY-Gastric02 and DESTINY-Gastric01 Phase II trials (short summary of both trials). The Committee for Medicinal Products for Human Use (CHMP) of the European Medicines Agency made its recommendation for approval in November 2022.
DESTINY-Gastric02, which enrolled patients from North America and Europe and followed DESTINY-Gastric01, with patients enrolled from Japan and South Korea, highlighted that trastuzumab deruxtecan continued to show a clinical benefit, with a tolerable safety profile for patients with HER2+ locally advanced or metastatic gastric or GEJ adenocarcinoma who previously received treatment with trastuzumab (Herceptin). 1,2
Eric Van Cutsem, MD, PhD, Head of the Department of Oncology at the University of Leuven, Belgium, Founding Chair of the ESMO-GI/World Congress of Gastrointestinal Cancers, and Medical Director and co-founder of Digestive Cancers Europe said in a press release: "[This] news is a welcome advance for patients with HER2-positive advanced gastric cancer. Patients with this disease face poor outcomes following progression on initial treatment with a HER2-directed medicine as many do not respond to further treatment, and even those that do respond often do not have durable responses. Data from the DESTINY-Gastric02 and DESTINY-Gastric01 trials support trastuzumab deruxtecan becoming a new standard of care for patients in this setting."
Trastuzumab dexurtecan is an antibody-drug conjugate (ADC) the two active components trastuzumab and deruxtecan are linked together: trastuzumab, a monoclonal antibody, activates cells of the immune system by attaching to HER2, which then kill the cancer cells. Trastuzumab also stops HER2 from stimulating the growth of cancer cells. Deruxtecan, a toxic substance that kills cells when they attempt to divide and grow, it is activated once the trastuzumab component has attached to HER2 and enters the cancer cell. It is the first ADC to be approved in Europe for the treatment of advanced gastric cancer. This is a positive and major advance in treatment options for patients previously treated for HER2-positive gastric cancer.
The European Commission approval allows for the use of trastuzumab deruxtecan in the 27 member states of the European Union, as well as Iceland, Liechtenstein, and Norway. The next step is for each country to make this new therapy available through their national health care systems. This process varies significantly from country to country, with some country reimbursement approvals happening within a few months after the European Commission approval and others after several years. 3
Learn more about HER2 testing and treatment with newly created DiCE resources:
Gastric Cancer: HER2 Treatment
References:
Shitara, K. et al. Trastuzumab Deruxtecan in Previously Treated HER2-Positive Gastric Cancer. New England Journal of Medicine 382, 2419–2430 (2020).
LBA55 Primary analysis of a phase II single-arm trial of trastuzumab deruxtecan (T-DXd) in western patients (Pts) with HER2-positive (HER2+) unresectable or metastatic gastric or gastroesophageal junction (GEJ) cancer who progressed on or after a trastuzumab-containing regimen, van Cutsem, E. et al. Annals of Oncology, Volume 32, S1332.
Wilking, N. et al. Achieving equal and timely access to innovative anticancer drugs in the European Union (EU): Summary of a multidisciplinary CECOG-driven roundtable discussion with a focus on Eastern and South-Eastern EU countries. ESMO Open vol. 4 Preprint at https://doi.org/10.1136/esmoopen-2019-000550 (2019).