We Have a Winner! Results of the Wolfram Nolte Memorial Award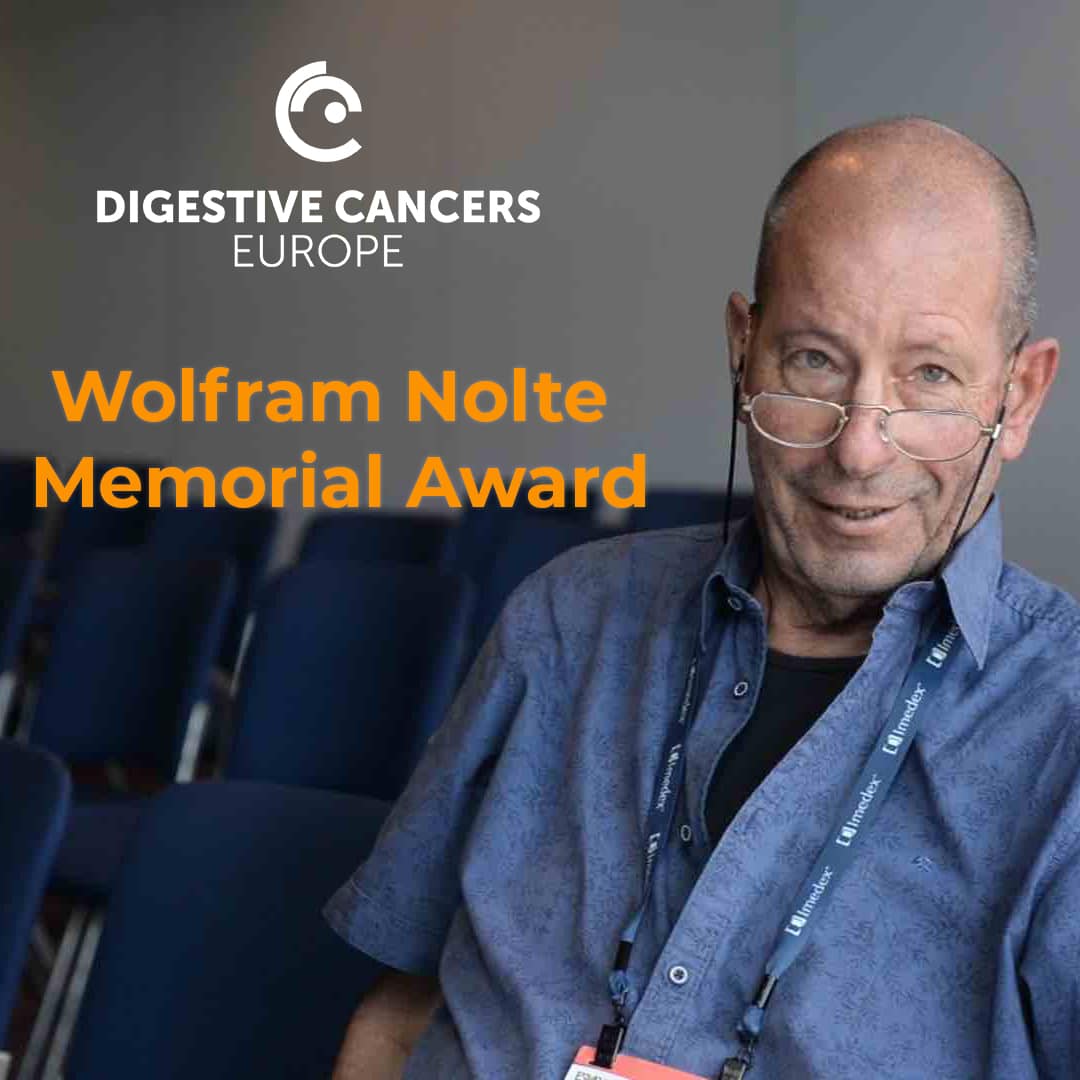 For the 2022 edition, we received five great projects from Belgium, France, Italy and Portugal, respectively. Results were tight among the jury. One project, however, exceeded the others with the highest score: this was the project from EuropaColon Portugal on organising a training workshop for patients with ostonomy.
EuropaColon Portugal noticed a compelling lack of teaching in managing discharges after surgery and in the follow-up in Primary Health Care in Portugal.
The workshop aims to train health professionals with the necessary knowledge to assist the ostomized patient in the pre- and post-operative phases. The target audience is healthcare professionals, medical and nursing graduates, final students and patients/caregivers.
Congratulations to EuropaColon Portugal!
Furthermore, a warm thank you to our 2022 jury who took the time to score each project carefully: Lieve Wierinck, DiCE Chair; Dave Chuter, DiCE PAC Chair; Dr Sabine Tejpar, Doctor of Medicine at UZ Leuven; Prof. dr. Hanneke W.M. van Laarhoven from the Amsterdam University Medical Centers; Dr Marianna Vitaloni, DiCE Medical & Scientific Manager.
All five projects were evaluated by our five-panel jury based on six different criteria:
Importance of the unmet need addressed
Innovativeness
Feasibility
Achievability
Sustainability
Multi-stakeholder approach
We would like to thank all five participants very much for their effort in putting the proposals together.
We wish the organisation every success with the implementation of the project and will be looking forward to the results of this one-year project.
If you have any questions about the WNMA – this year and in the future – please contact us.
Author:
Ruel Jacob