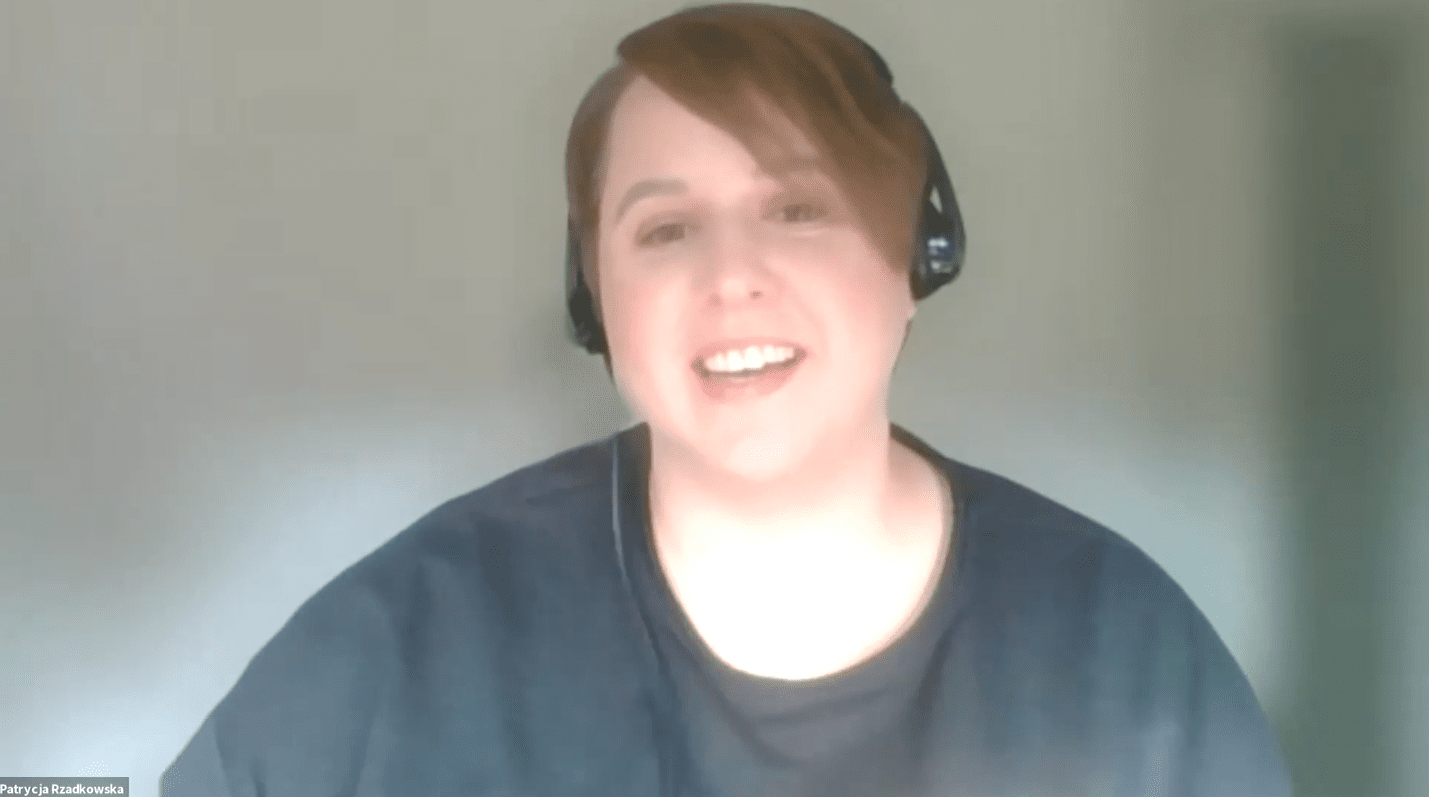 Patrycja's story
I believe that mental health is extremely important in treating cancer and in living with cancer. During the whole process of diagnosis and treatment I was supported by a psycho-oncologist…I think I got through this thanks to her.
Patrysza spoke about her journey with pancreatic cancer at our Masterclass 2021 – she shared the importance of mental health for her life with the disease.
We want to hear your story
We hope that this section of our website will provide the platform and inspiration for patients/survivors to tell their own story. If you would like to contribute to this page please contact us.