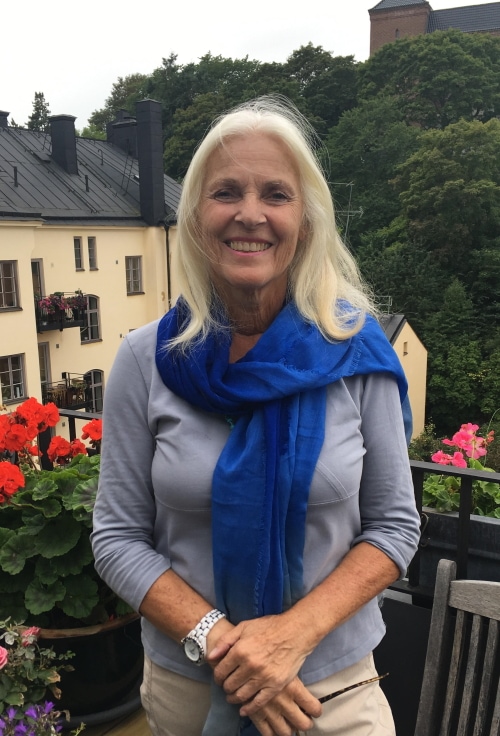 Eva's story
Also the fact that I fairly soon realized that the doctors can only do so much, I needed to be as fit as possible that's the part I could do – physically and mentally…
Eva shares her experiences with pancreatic cancer and the importance of staying physically fit throughout the process – from diagnosis through to treatment and recovery.
We want to hear your story
We hope that this section of our website will provide the platform and inspiration for patients/survivors to tell their own story. If you would like to contribute to this page please contact us.